Genealogy Website Helped Crack Golden State Killer Case
DNA from a relative of the suspect submitted to the site GEDmatch gave investigators just enough information to identify him, but the process raises privacy concerns.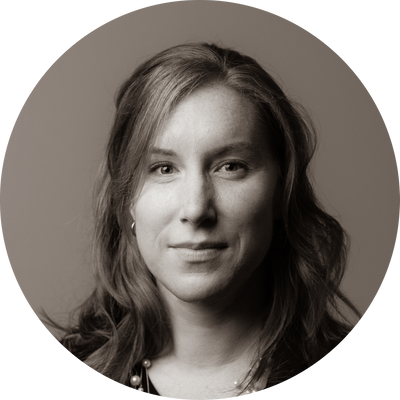 Apr 27, 2018
ISTOCK, STEVANOVICIGOR An online DNA and genealogical database has helped investigators solve a decades-old cold case—the identity the "Golden State Killer," who killed 12 people and raped 51 others between 1974 and 1986, The Sacramento Bee reported yesterday (April 26).
Investigators made a partial DNA match between an unidentified relative of Joseph James DeAngelo from a genealogy website and DNA taken from a crime scene linked with the case. The police then went to DeAngelo's home and obtained a fresh DNA sample from something he discarded. The sample matched evidence from a series of past crimes, leading to DeAngelo's arrest.
In the case, the lead investigator Paul Holes tells The Mercury News, his team used GEDmatch, a site based in Florida that collects publically shared genetic profiles of people. Users "upload raw genetic data in the form of endless A's and C's and G's and T's—a process that...
"I haven't come across this before," John Roman, a forensics expert who studied DNA use in criminal investigations and is now a senior fellow at the research organization NORC at the University of Chicago, tells The Bee. "If that's how the match was obtained, then I would think there would be court battles to come."
One issue may be the use of genetic data without permission from the company. According to a statement from GEDmatch operator Curtis Rogers quoted in The Mercury News, law enforcement did not let the company know it had used its data. But, Rodgers notes, "it has always been GEDmatch's policy to inform users that the database could be used for other uses, as set forth in the Site Policy. . . . While the database was created for genealogical research, it is important that GEDmatch participants understand the possible uses of their DNA, including identification of relatives that have committed crimes or were victims of crimes." Other companies, including 23andMe and Ancestry.com, are more protective of users' information, only handing it over in order to comply with legal processes, according to STAT.
"I don't want to be cavalier about privacy issues," Robert Green, a medical geneticist and professor at Harvard Medical School, tells Buzzfeed. "But if this was a legally approved use of a public database, or a legally issued subpoena or warrant for a private database, and it successfully identified a horrible criminal, I think that's a really exciting and creative use of genealogical data."
Laura Hercher, a genetic counselor and director of student research at the Sarah Lawrence College graduate program in human genetics, tells Buzzfeed that the application of genealogy data to a crime case raises another concern—the potential for the data to be abused. "It's the killer app for this technology—the literal killer app," she says. "If people were using it to track immigrants, we'd be rightfully up in arms."