Gift-Wrapped
Female spiders prefer gifts from males to be wrapped in silk.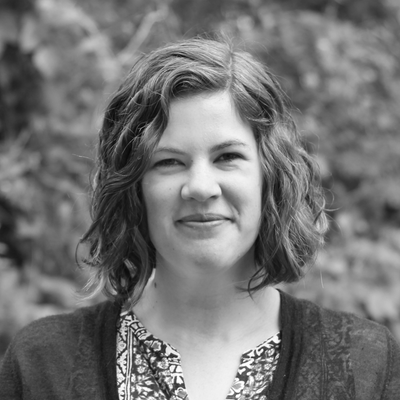 Feb 3, 2014
A Paratrechalea ornata male offers a nuptial gift to a female.Mariana TrilloThe female spider Pisaura mirabilis prefers sperm from males that bring her a nuptial gift, like a meal. In another spider species (Paratrechalea ornata), females prefer the prey that males bring to be well-wrapped in silk, according to a study published in Naturwissenschaften last month (January 15).
Researchers from the Instituto de Investigaciones Biologicas Clemente Estable in Uruguay collected P. ornata spiders from the Santa Lucía River. They painted the mouthparts of some male spiders white to simulate carrying silk-wrapped prey and found that females touched and remained face-to-face with the painted males more than unpainted males. The team also tested whether male condition—starvation versus satiation—affected if and how thoroughly the male spiders wrapped prey. Male spiders in poorer condition did less wrapping; the prey in their gifts showed through the silk, appearing black...
"Females evaluate the physical condition of a male based on his silk wrapping performance, and how the gifts he brings look," coauthor Mariana Trillo said in a statement. In their paper, Trillo and her colleagues suggested that the white silk wrappings help these nocturnal spiders see nuptial gifts and that female spiders may use the color of the gift as an indicator of male condition and mate quality.
Interested in reading more?
The Scientist ARCHIVES
Become a Member of
Receive full access to more than 35 years of archives, as well as TS Digest, digital editions of The Scientist, feature stories, and much more!