Gilead's CAR T-Cell Therapy Administered to Just Five Patients in Two Months
More than 200 people are on waiting lists for the $373,000 treatment as hospitals try to work around problems with insurers.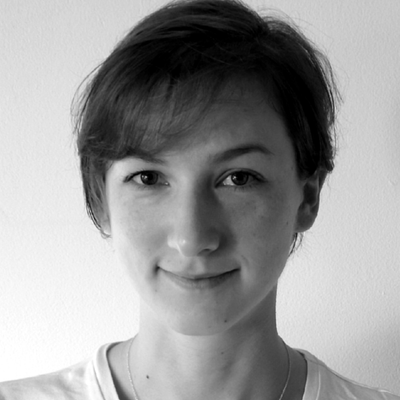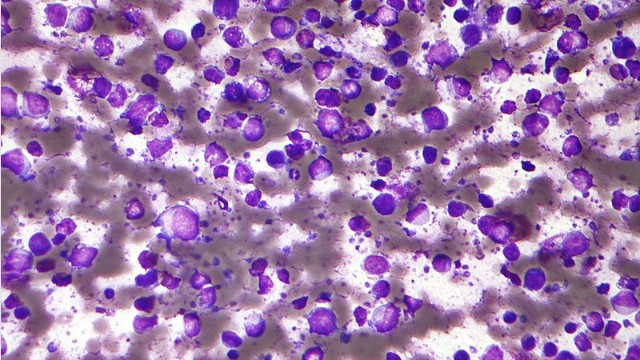 WIKIMEDIA, NEPHRONGilead Sciences's blood cancer therapy has been administered to just five patients in the two months since its approval, according to a report published last Thursday (December 14) in Bloomberg. Waiting lists for Yescarta—a CAR T-cell treatment for large B-cell lymphomas—have reportedly surpassed 200 people, with some very sick patients dying before receiving the therapy.
Originally developed by Kite Pharma—a California-based startup that was bought by Gilead for nearly $12 billion in cash earlier this year—Yescarta is just the second CAR T-cell therapy to be approved in the U.S. Doctors at the 15 cancer hospitals authorized to administer the novel therapy cite problems in obtaining payment for the $373,000 treatment from insurers, including Medicare and Medicaid. "There's no billing codes for this," Michael Bishop, director of the cellular therapy program at the University of Chicago Medicine hospital, tells Bloomberg. "It's been difficult, to be blunt."
While some hospitals are holding off purchasing the treatment until insurance is guaranteed, others are exploring alternatives. Doctors at MD Anderson Cancer Center—which has a waiting list of more than 100—are allowing patients to sign waivers that say the patients themselves will foot the bill for the treatment if insurers refuse. Stanford University, meanwhile, is admitting patients whatever their insurance situation. "My institution is bearing the risk because it's the right thing to do," Stanford physician David Miklos tells Bloomberg. "But it's a huge risk and it's keeping me awake at night."
At the time of its October approval, Yescarta was hailed as a "milestone in the development of a whole new scientific paradigm for the treatment of serious diseases" in a statement by US Food and Drug Administration Commissioner Scott Gottlieb. David Maloney, medical director of cellular immunotherapy at Fred Hutchinson Cancer Research Center, predicted on NBC that "there will likely be thousands of lives saved in the next few years because of it."