Global Food-Related Disease Estimate
More than 400,000 people—including 125,000 children—die from foodborne illness every year, according to the World Health Organization.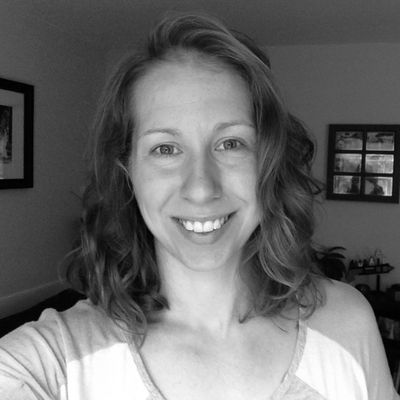 FLICKR, JAVIER LASTRASChildren under the age of 5 account for nearly one-third of all deaths from foodborne illnesses, making up 125,000 of 420,000 total deaths each year, the World Health Organization (WHO) estimates in a report and collection of articles on the global burden of food-related disease published in PLOS journals last week (December 3). Those deaths come from the 600 million or so people who fall ill every year after eating food contaminated with pathogenic bacteria, viruses, parasites, toxins, or chemicals; that's approximately 1 in 10 people in the world.
"Until now, estimates of foodborne diseases were vague and imprecise. This concealed the true human costs of contaminated food," Margaret Chan, director general of the WHO, said in a press release. "This report sets the record straight. Knowing which foodborne pathogens are causing the biggest problems in which parts of the world can generate targeted action by the public, governments, and the food industry."
The report was assembled by the WHO Foodborne Disease Burden Epidemiology Reference Group and more than 100 scientists over the course of eight years, according to a PLOS blog post written by report coauthors Arie Havelaar of the University of Florida and Rob Lake of the Institute of Environmental Science and Research in New Zealand. The team, led by the Core Group of Task Force chairs and senior advisers, estimated the global burden of foodborne diseases caused by 31 hazardous agents. Diarrheal diseases—most commonly caused by eating undercooked meat or eggs or fresh produce or dairy products contaminated by an enteric pathogens such as norovirus, Salmonella, or E. coli—made up more than half of the burden, with 550 million cases and 230,000 deaths each year. Typhoid fever, hepatitis A, and tapeworms also contributed to the global burden of foodborne diseases. Risk of foodborne disease was highest in low- and middle-income countries in which poor hygiene and inadequate conditions for food storage, preparation, and production—as well as insufficient food-safety legislation—are likely contributing factors.
"These estimates are the result of a decade of work, including input from more than 100 experts from around the world," Kazuaki Miyagishima, director of WHO's Department of Food Safety and Zoonoses, said in the release. "They are conservative, and more needs to be done to improve the availability of data on the burden of foodborne diseases."