Glowing Plants Firm Gets Venture Backing
After raising more than $450,000 on Kickstarter, a startup making glow-in-the-dark houseplants attracts seed funding from a Silicon Valley venture capital firm.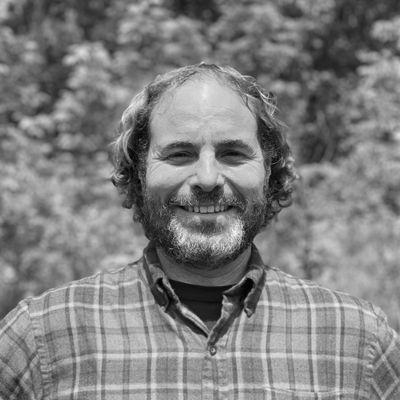 Arabidopsis thaliana, ine of the plants Glowing Plant seeks to light upWIKIMEDIA, SUI-SETZPlants genetically modified to glow in the dark just got one step closer to becoming a household reality. Glowing Plant, a fledgling synthetic biology company that intends to sell Arabidopsis thaliana and rose seeds that will grow glowing plants, has been backed by Y Combinator, a Silicon Valley venture capital firm that makes small investments in a large number of startups every year. Glowing Plant made more than $450,000 last year with a campaign on Kickstarter. The move marks an incursion into the life science space for Y Combinator, which has thus far invested in web and tech companies rather than in biotechs.
Glowing Plant's CEO Antony Evans told TechCrunch that Y Combinator saw a viable investment in his company in part due to plummeting costs surrounding genome sequencing and gene manipulation technologies. "The...