GM Salmon Goes Commercial
Environment Canada allows production of genetically modified salmon eggs at commercial levels.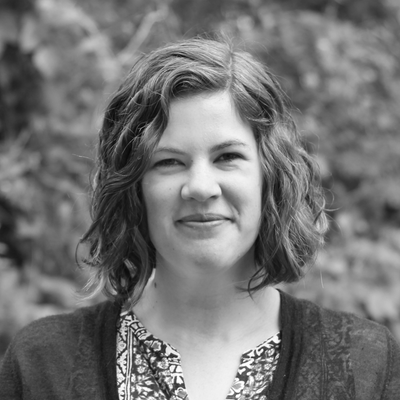 Young Atlantic salmon FLICKR, U.S. FISH AND WILDLIFE SERVICEAs controversy swirls over genetic engineering of foods, a genetically modified (GM) animal is one step closer to becoming a main course. AquaBounty Technologies, the firm that makes genetically modified salmon that grow twice as fast as non-GM salmon, has been given permission by Environment Canada to produce its GM fish eggs on a commercial scale in its Prince Edward Island research facility, according to a press release.
The GM salmon, called AquAdvantage, are Atlantic salmon (Salmo salar) with an extra gene from Chinook salmon (Oncorhynchus tshawytscha) engineered into their genomes. The terms of the decision attempted to carefully control the GM eggs, which are all-female and sterile, according to the press release. "There are strict measures in place to prevent the release of this fish into the food chain," an Environment Canada spokesman wrote...
GM salmon is still not approved for human consumption in Canada. "It's only the status of the facility moving from research and development to essentially a facility that could be used for commercial purposes," AquaBounty CEO Ron Stotish told The Canadian Press. "We would be regulated as a novel food in Canada for actual consumption of the fish and that is a separate approval process."
Critics said this Canadian OK could pave the way for the Food and Drug Administration to approve the eggs and eventually production and sale of adult AquAdvantage fish in the U.S. "This is one concrete step closer to the reality of GM fish on our plates, and unfortunately it is a really dramatic step," Lucy Sharratt of the Canadian Biotechnology Action Network told The Guardian. "It's a global first, and it has a significant global potential impact for our environment. It starts a chain of decisions that could be just disastrous for our aquatic ecosystems."