Grad Students Lose Health Insurance
Two universities drop benefits for graduate students or their dependents.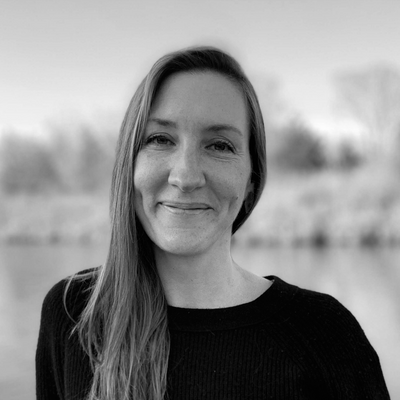 PIXABAY, FIRMBEELast Friday (August 14), a number of graduate students at the University of Missouri found out they were losing their health insurance coverage—the very next day. According to news reports, the Affordable Care Act fines employers that offer subsidies so that staff members can buy their own insurance.
"We're trying to comply with the interpretation of federal law," Vice Chancellor for Graduate Studies, Leona Rubin, told the Columbia Daily Tribune. "We're not trying to hurt" students, she said.
The discontinuation of the coverage only affects students employed by the university. The school is redirecting the $3.1 million it had been spending on these students' insurance to a one-time fellowship. "This, I understand, is only a short-term 'fix,'" Chancellor R. Bowen Loftin wrote in an apology to students for the short-term notice. The largest fellowship, offered to domestic students with a 20-hour assistantship appointment, is $1,240.
Students were troubled by the abrupt change, among them PhD student Jennifer McKinney Wilson, who was in labor at the time of her interview with Mid-Missouri Public Radio and without health insurance. "Being a graduate student has always been a little difficult and challenging. I mean, you have to make sacrifices to be here. Most of us took cuts in pay and things to come here. So up until today there were sacrifices, but they were doable. And now it doesn't seem so doable."
At the University of California, Berkeley, students were also upset by a recent decision to drop coverage for dependents in an effort to keep students' insurance costs down, The Daily Californian reported in June. Students were also offered a one-time grant to help defray the costs of buying insurance for family members who would lose the benefit, but some complained that it came with strings attached, namely, waiving the right to sue over the lost coverage, the newspaper reported in July.