Half Genes, Half Environment
Examining more than 20 years of Swedish birth records, researchers determine that autism risk is influenced equally by genetic and environmental factors.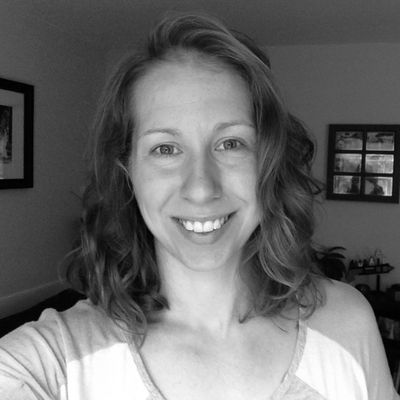 May 5, 2014
An 18-month-old boy with autism likes to stack cans.WIKIMEDIA, COUNTINCRAutism spectrum disorder (ASD), a complex developmental disease that affects nearly 1 percent of US children, has long been recognized to have both genetic and environmental influences. Now, through a review of more than 2 million births in Sweden between 1982 and 2006, researchers led by Sven Sandin of King's College London and the Karolinska Institutet in Stockholm determined that both the heritability of ASD the environmental component each comprise approximately 50 percent of the risk. Moreover, children born into a family in which a sibling or cousin has previously been diagnosed with ASD are at a greatly increased risk: those with an autism-afflicted sibling have a 10-fold greater risk of being affected themselves, while those with an autism-afflicted cousin are twice as likely to be diagnosed with ASD. The team's results were published this weekend (May 3) in...
"[T]he work by Sandin et al. supports appreciation of the importance of genetic factors in ASD and adds substantial impetus to the growing attention to environmental influences in ASD etiology," Diana Schendel of Aarhus University in Denmark and colleagues wrote in an accompanying editorial.
The authors noted that better understanding the risks of ASD could help affected families decide whether they would like to have additional children. "The risk of autism increases according to how close you are genetically to other relatives with autism. We can now provide accurate information about autism risk which can comfort and guide parents and clinicians in their decisions," Sandin told The Telegraph. "Some will want to avoid having another autistic child, but for others it won't be a problem."
Interested in reading more?
The Scientist ARCHIVES
Become a Member of
Receive full access to more than 35 years of archives, as well as TS Digest, digital editions of The Scientist, feature stories, and much more!