Head of Global Health Security Ousted from White House
The position was eliminated the same week a new Ebola outbreak was declared in the Democratic Republic of the Congo.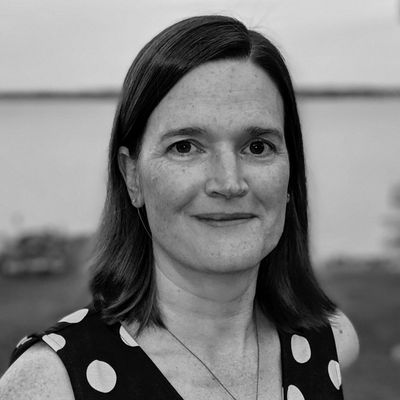 Tim ZiemerWIKIMEDIA, CDC GLOBALTim Ziemer, a member of the White House's National Security Council (NSC) who was in charge of global health security, abruptly left his post on Tuesday (May 8), the Huffington Post reports. An NSC spokesperson tells the publication that the change reflected a reorganization, and that Ziemer departed "on the warmest of terms."
"It is unclear in his absence who at the White House would be in charge of a pandemic," Beth Cameron of the Nuclear Threat Initiative tells the Huffington Post, calling it "a situation that should be immediately rectified." Cameron was a senior director for global health security and biodefense on the previous administration's NSC staff.
The departure occured the same day that the World Health Organization announced a new outbreak of Ebola in the Democratic Republic of the Congo. During a 2014–2015 outbreak of the virus that killed more than 11,000 people in West Africa, the US Congress had set aside funds to combat the epidemic; in another announcement made Tuesday, the White House proposed that Congress take back $252 million of that allocation.
Ron Klain, the former "Ebola czar" who coordinated the response of President Barack Obama's administration to the earlier outbreak, tells The Atlantic that "having some money left over was intentional," as it allows the United States Agency for International Development (USAID) to move quickly to try to contain future disease events. He adds that "if Congress accepts Trump's proposal, USAID will have no funding for a response when the next crisis comes, and it will have to wait until Congress passes new funding, or diverts funds from some other, then-existing disaster response. . . . It is crazily short-sighted to do this."