Highly Cited Stem Cell Paper Pulled
The authors of a 2008 Nature paper have retracted it after new data watered down the conclusions.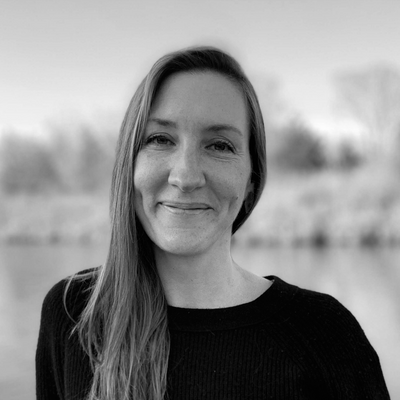 WIKIMEDIA, NISSIM BENVENISTYIn 2008, Thomas Skutella of the University of Tübingen and his colleagues published in Nature the results of a study that derived pluripotent stem cells from human testes. Now, following a correction and a subsequent study that questioned the cells' pluripotency, the authors have retracted their paper.
According to the retraction notice, the authors provided new data that "brought to light that the original conclusions are not as robust as presented in the original paper. Nature does not dispute the main claim that the cells are pluripotent to some level, but the level of proof of pluripotency shown is not in line with regular criteria for such papers in Nature."
The correction, published in 2009, had to do with patient consent regarding the use of the donated cells. Evidently, some of the donors had not agreed to the distribution of the cell lines, and...
In 2010, another research group published results showing that the morphology and gene expression profile of the cells derived from testes and based on Skutella's protocol were very similar to testes-derived fibroblasts, but quite different from human embryonic stem cells. "These findings are at odds with those of Conrad et al., who report that their haGSCs [human adult germline stem cells] are able to form teratomas, a defining feature of human pluripotent cells," the group wrote in its report.
Speaking with Retraction Watch this week (August 1), Skutella said: "We are in the process of publishing new research on haGSCs and have already published a new research paper on human spermatogonia."