HIV Returns in "Cured" Child
A Mississippi girl who was thought to have been "functionally cured" of HIV as an infant once again harbors detectable levels of the virus.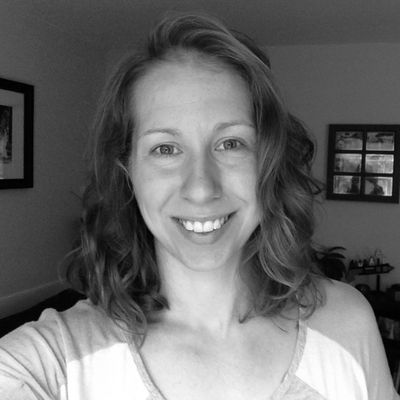 Jul 11, 2014
HIV-infected T cellFLICKR, NIAIDLast March, pediatric HIV specialist Hannah Gay and her colleagues at the University of Mississippi Medical Center made headlines around the world after having essentially eliminated the deadly virus from the body of a baby girl. Now, the researchers have learned, HIV is back—the anti-retroviral combination that had seemed so promising is not a true cure.
"It felt like a punch to the gut," Gay told reporters this week (July 10). "It was extremely disappointing from both the scientific standpoint . . . but mainly for the sake of the child who is back on medicine and expected to stay on medicine for a very long time," CNN quoted Gay as saying.
The girl had been born to an HIV-positive mother who received no prenatal care. And with the mother receiving a diagnosis late in her pregnancy, her doctors didn't have a chance to treat...
A routine doctor visit early this month revealed that the child's HIV was back, however. The now 4-year-old girl had detectable levels of HIV antibodies in her blood, and her T-cell count was low. Her doctors immediately started her again on antiretroviral treatment, which she will likely need for the rest of her life.
"Certainly, this is a disappointing turn of events for this young child, the medical staff involved in the child's care, and the HIV/AIDS research community," Anthony Fauci, director of the National Institute of Allergy and Infectious Disease, said in a statement. "Scientifically, this development reminds us that we still have much more to learn about the intricacies of HIV infection and where the virus hides in the body."