HIV Vaccines May Help Tamp Down Virus
A fraction of HIV patients in a small, uncontrolled study were able to stop antiretroviral therapy after receiving the immune boosters.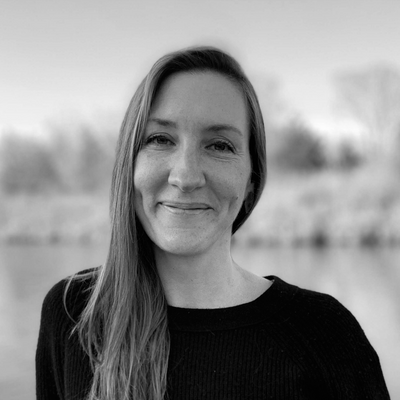 Feb 23, 2017
FLICKR, NIAIDSeveral HIV-positive volunteers have been off antiretroviral therapy for weeks—and in most cases, months—after receiving two experimental vaccines. Researchers reported the results of the 13-person trial, which did not include a control arm, at the Conference on Retroviruses and Opportunistic Infections in Seattle last week.
"The results are encouraging, but it is difficult to gauge what the effect of the procedure actually was because of the uncontrolled nature of the study and the fact that the people who remain off [ARVs] are, nevertheless, viremic," Daniel Douek, an immunologist at the National Institute of Allergy and Infectious Diseases, told ScienceInsider.
All of the study participants had been on antiretroviral therapy before receiving two vaccines. Both immunizations were designed to direct cytotoxic T lymphocytes to attack conserved HIV proteins. Later, patients received a booster vaccine, along with a drug that activates latent HIV, before going off their HIV antiretroviral...
According to news reports, eight volunteers in the study had to resume antiretroviral therapy, but the other five remain off the treatment—now, six weeks to seven months after cessation—with viral loads that appear to be under control.
"This is the first reported immune intervention demonstrating a manipulation of the [cytotoxic T lymphocyte] immunodominance pattern and a durable viremic control of HIV-1 infection in a large proportion of participants," Beatriz Mothe of IrsiCaixa AIDS Research Institute in Barcelona, Spain, and her colleagues wrote in their presentation abstract.
"Should the current trends persist, it is hard to argue that the vaccine strategy did not do something," Steven Deeks, an HIV researcher at the University of California, San Francisco, told Tech Times. "But controlled studies are needed."
Interested in reading more?
The Scientist ARCHIVES
Become a Member of
Receive full access to more than 35 years of archives, as well as TS Digest, digital editions of The Scientist, feature stories, and much more!