Hope for Universal Flu Vax?
Two studies point to the possibility that a single vaccine could protect against every strain of flu virus.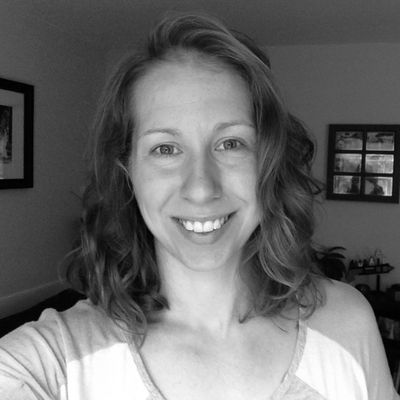 FLICKR, NIAIDEach year, researchers predict which strains of the H1N1 influenza virus are most likely to circulate in the population, and design vaccines accordingly. But it's not a failsafe system, plus viruses can mutate quickly over the course of a single flu season (which, in North America, runs December to March). The trick may be in targeting a region of the virus that doesn't vary much from strain to strain—namely, the stem of the hemagglutinin surface protein. This week, two groups of researchers working independently published ways to target the hemagglutinin stem.
"This is really cutting-edge technology," Antonio Lanzavecchia, an immunologist at the Swiss Federal Institute of Technology in Zürich, who was not involved in either study, told Science. "There is still work to do, but this is a clear step forward and it's headed in the right direction."
Both teams faced challenges. For one, when the variable...
Both groups achieved full protection against H5N1, a normally lethal virus, in mice: all animals that received an experimental vaccine lived, while all those who didn't died. The nanoparticle-anchoring vaccine also showed partial protection in ferrets, and the vaccine with the realigned stem unit showed partial protection in monkeys.
"The [experimental] designs were different, but the end results were very similar and highly complementary," Ian Wilson, a coauthor on the Science paper and a structural biologist at the Scripps Research Institute in La Jolla, California, told Science. "It's a promising first step, and it's very exciting to see this research come to fruition."
"Influenza remains one of the most serious public health challenges, and new therapeutic and preventative solutions are needed," Hanneke Schuitemaker, head of viral vaccines discovery at Janssen Infectious Diseases and Vaccines, a company that worked on the realigned vaccine, told The Guardian. "The results highlighted today shows there is potential in the development of a single universal vaccine to protect against all seasonal and pandemic influenza strains."