Hospitable Lake Found on Mars
The possibility of Martian life gets a boost from evidence of an ancient freshwater lake.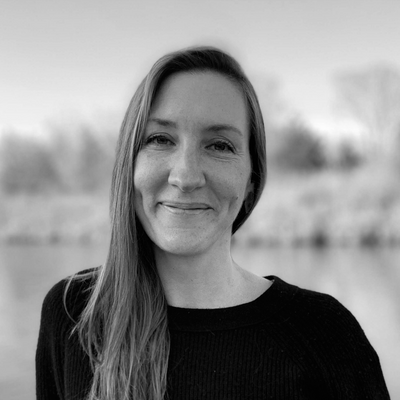 WIKIMEDIA, NASA/JPL-CALTECH/OLIVIER DE GOURSACBillions of years ago, a freshwater lake sat inside Gale Crater, a massive pit on the surface of Mars. That's the interpretation of data gathered from NASA's rover Curiosity, published in six papers on Monday (December 9). Researchers say the evidence supports the idea that the lake might have been hospitable to life. "If there were microbial organisms around, I think they would have liked that environment," David Vaniman, the lead author of one of the papers, told The New York Times.
In a region of the crater called Yellowknife Bay, Curiosity detected mud formations made of clay, along with nitrogen, carbon, sulfur, and oxygen—the usual suspects in sustaining life. "This is a game changer since these are the kind of materials that are very 'Earth-like' and conducive for life," Douglas Ming, lead author of another of the new studies, told CNN.
The lake might have existed for tens of thousands of years, and right around the time when life first appeared on Earth. To find evidence of life on Mars, Curiosity will have to uncover organic carbon. "Really what we're doing is turning the corner from a mission that is dedicated to the search for habitable environments to a mission that is now dedicated to the search for that subset of habitable environments which also preserves organic carbon," John Grotzinger, the principal investigator of the Curiosity project, told reporters Monday.
As of now, Martian life has not been detected. But Grotzinger said the newly found lake is similar to environments on Earth, according to the Washington Post. "If we put microbes from Earth and put them in this lake on Mars, would they survive?" speculated Grotzinger. "Would they survive and thrive? And the answer is yes."