House Passes Watered-Down Zika Aid Bill
The legislation allocates only $622 million to the effort to help the country respond to the impending spread of the mosquito-borne disease.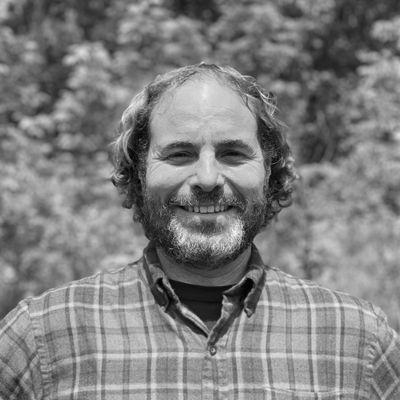 WIKIMEDIA, US DEPARTMENT OF AGRICULTUREThe White House and Democrats in the US Congress railed against a defanged version of a Zika funding bill passed Wednesday (May 18) by the US House. The bill, which passed on a 241-184 vote along party lines, allocates only $622 million to help officials that will be faced with the spread of the Zika virus to the U.S. as temperatures start to warm and mosquitoes breed. The Obama administration had asked for $1.9 billion to fight Zika—which is expected to reach as far north as New Jersey and Ohio and as far west as California this summer—and the Senate has approved $1.1 billion in spending.
The White House has threatened to veto the scaled-back bill, calling it "woefully inadequate."
The House bill would provide funding through the end of September to state and local health departments, Zika vaccine research, and mosquito control. The heftier...