Human Fleas and Lice Spread Black Death
A new study suggests that the plague, which killed millions of people, was not transmitted by rats.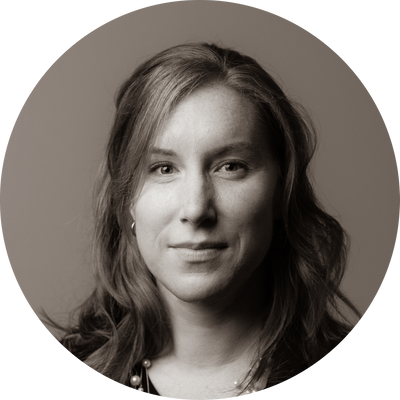 Researchers have long thought that fleas on rats spread the Black Death during medieval times, but a new study suggests it was, instead, fleas and lice on people that transmitted the plague.FLICKR, BAYER CROPSCIENCE UKRats may have gotten a bad rap when it comes to the plague. It was fleas and lice on people, not rats, that spread the disease between the 14th and 19th centuries in Europe, according to a study published today (January 16) in PNAS.
The rodents have long been blamed for spreading the plague, which is caused by the bacterium Yersinia pestis. Researchers thought the bacterium would infect fleas on rats, and when the rats died, the fleas would jump to humans, infecting them. Rats are also thought to be responsible for spreading more recent cases of plague, including the outbreak in Madagascar in 2017.
But the long-held theory that rats...
The researchers simulated the outbreak of the plague in nine European cities between 1348 and 1813. They modeled the spread of the disease by human fleas and lice, rat fleas, or transmission through the air. In seven of the nine cases, human fleas and lice best matched the pattern of outbreak, compared to the other two modes of transmission.
"The conclusion was very clear. . . . The lice model fits best," study coauthor Nils Stenseth, a biologist at the University of Oslo, tells the BBC. "It would be unlikely to spread as fast as it did if it was transmitted by rats."
The takeaway, Stenseth says: personal hygiene. The disease doesn't spread if we stay clean. Another tip, he tells the BBC, "If you're ill, you shouldn't come into contact with too many people. So if you're sick, stay at home."