Human Presence Influences Chimps' Hunting Habits
Researchers find differences in predatory behavior between a long-observed chimp tribe and a recently habituated one.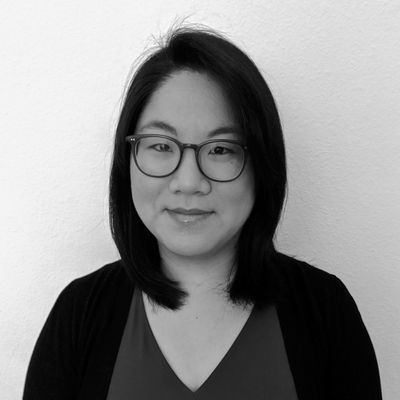 WIKIMEDIA, USAID AFRICA BUREAUTwo groups of chimpanzees living side-by-side in Uganda's Budongo Forest display significant differences in hunting habits. This may be the result of years of human observation, according to a study published last week (June 21) in PLOS ONE.
To see whether human presence affects chimpanzees' hunting habits, researchers analyzed hunting behavior in two adjacent primate communities: the Sonso chimps, which have been observed since 1991, and the Waibira chimps, a group habituated much later, in 2011. The team found that Sonso chimps preferentially hunted colobus monkeys while Waibira chimps were much less selective—they preyed on both colobus monkeys and duiker, a type of forest antelope.
"The main thing that's different about them right now is how used to having humans follow them around the forest they are," study coauthor Catherine Hobaiter, a research scientist at the University of St. Andrews in the U.K., tells the...
Hobaiter tells the BBC that similar alterations in behavior have emerged at other sites where researchers observe chimps, and that a key driver of this change may be the animals' natural tendency to be territorial, especially around newcomers. "Long-term research with wild chimpanzees brings real conservation benefits, but we have to remember that our presence can affect their behavior," she adds.