Ibuprofen Extends Life?
The over-the-counter drug increases life span in yeast, nematode worms, and fruit flies, a study shows.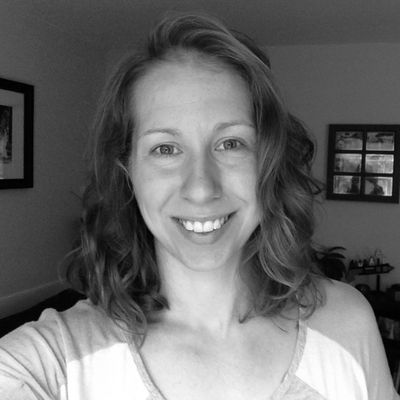 Ibuprofen tabletsFLICKR, D COETZEEAspirin and the antidiabetes drug metformin are already known to increase longevity in worms and mice. Now, researchers can add ibuprofen to that list. Known to suppress inflammation and reduce risk of the age-related neurodegenerative diseases Alzheimer's and Parkinson's, ibuprofen has long been suspected to influence aging. So Texas A&M University biochemist Michael Polymenis and his colleagues tested the drug on yeast, C. elegans, and Drosophila, and found that yeast lived 17 percent longer, while the life spans of the flies and worms increased by about 10 percent. Their results were published last week (December 18) in PLOS Genetics.
"They convincingly show that ibuprofen prolongs life span in these model organisms," molecular biologist Ellen Nollen of the University of Groningen in the Netherlands told Science.
Although it's unclear how ibuprofen affects life span, Polymenis told NBC News that it may have...