Ice Bucket Challenge Irony
Several US legislators who voted in favor of a bill that cut federal funding for ALS research have taken the chilly plunge for charity.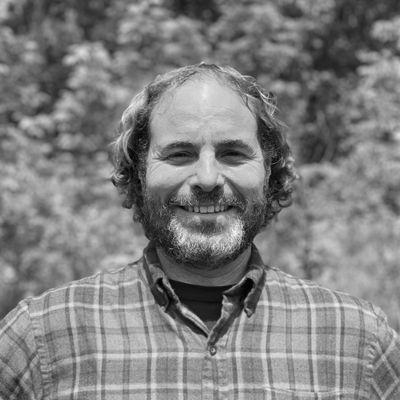 Aug 25, 2014
WIKIMEDIA, SLGCKGCThe viral video/charity stunt that has been sweeping the internet in recent weeks has reached the halls of Congress. Several US legislators have participated in the so-called ice bucket challenge, which involves filming people while they dump a bucket of frigid water over their heads to raise awareness and money for research on amyotrophic lateral sclerosis (ALS). But, as the Huffington Post first pointed out, 16 of those sopping-wet lawmakers also voted for a bill in 2011 that whittled federal funding from ALS-specific research programs administered by the National Institute of Neurological Disorders and Stroke (NINDS).
Nine Democrats and seven Republicans both took the ice bucket challenge and voted for the passage of the Budget Control Act of 2011, which came at the end of tense negotiations between the Obama administration and Congress. That year, Congressional Republicans refused to raise the debt ceiling and save the U.S. from...
Subsequent legislation reduced the losses experienced by NINDS, and about $1 million was restored to NINDS's ALS funding program. Since going viral online at the end of July, the ice bucket challenge has raised more than $70 million for ALS research as of Sunday (August 24), according to the nonprofit ALS Association (ALSA).
As reported by the Huffington Post, here are the legislators who both voted for the Budget Control Act of 2011 and took the ice bucket challenge.
John Barrow (D-Ga.)
Timothy Bishop (D-N.Y.)
Robert Brady (D-Penn.)
John Carney (D-Del.)
David Cicilline (D-R.I.)
Michael Grimm (R-N.Y.)
Adam Kinzinger (R-Ill.)
Jim Langevin (D-R.I.)
Frank LoBiondo (R-N.J.)
Jim Himes (D-Conn.)
Steve Israel (D-N.Y.)
Lynn Jenkins (R-Kan.)
Rep. Tom Rooney (R-Fla.)
Rep. Paul Ryan (R-Wis.)
Erik Paulsen (R-Minn.)
Ed Perlmutter (D-Co.)
Interested in reading more?
The Scientist ARCHIVES
Become a Member of
Receive full access to more than 35 years of archives, as well as TS Digest, digital editions of The Scientist, feature stories, and much more!