Individual Investigators to Have Limit on NIH Funds
A point system seeks to ensure that funding is spread more evenly among researchers, especially early- and mid-career scientists.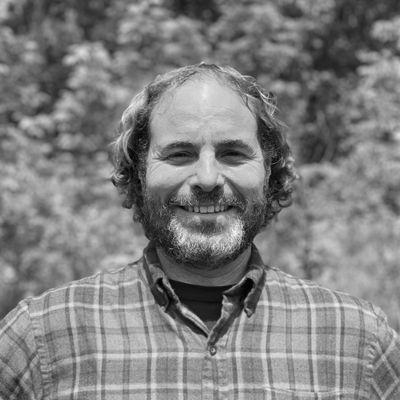 WIKIMEDIA, LIBRARY OF CONGRESSTo researchers who receive scads of money from the National Institutes of Health every year, the agency has a message: the salad days are over. The federal funding agency announced yesterday (May 2) that it would be instituting a new point system to try and spread around grant money and prevent it from pooling in the coffers of well-established investigators.
As the NIH reported in 2010, roughly 10 percent of grantees are awarded about 40 percent of the research funding doled out by the agency. "While we have made progress in reversing the decline in grant funding to early-career investigators through various programs and policies, the percentage of NIH awards that support this group remains flat," said NIH Director Francis Collins in the statement announcing the new program, called the Grant Support Index (GSI). "Unfortunately, gains for early-career investigators have been offset by a decline in the percentage of NIH awards that support mid-career investigators."
The idea for a points system that ensures the NIH wealth is spread around a bit more is not a new one. Science advocacy organization the Federation of American Societies for Experimental Biology (FASEB) proposed limiting the funding flowing to a single investigator or lab in 2015. And that same year, researchers at the University of Wisconsin-Madison proposed a similar scheme.
According to Collins, the GSI will assign a point value to specific grants based on the funded project's complexity and size. NIH will set the GSI cap for any one researcher or lab at 21 points, which is roughly equivalent to three R01 grants. NIH grant applicants who already have 21 points will have to plead their case to the agency and see if they can reshuffle their current grant portfolio to bring in new funding without raising their point total.
FASEB's Howard Garrision told Nature that the new point system may ruffle some feathers. "Looking at ways to fund more investigators is a healthy approach," he said. "I think the people who are successful at writing grant applications are very talented people. I don't think anyone will say they're not doing good work. But NIH has to look at the system as a whole."