Insulin-Producing Mini Stomachs
Scientists grow gastric organs in vitro that can restore insulin production when transplanted into mice.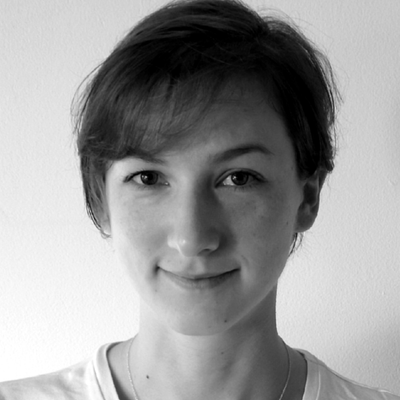 A section of the mini stomach with cell nuclei (blue), insulin-producing cells (red), and gastric stem and progenitor cells (green)CHAIYABOOT ARIYACHET (VIA EUREKALERT)In type I diabetes, insulin-producing beta cells in the pancreas are destroyed by the immune system, reducing an individual's capacity to regulate glucose levels in the blood. Now a team led by researchers at Harvard has reported a new method to create personalized insulin-producing organs in vitro, which can restore normal blood-glucose levels when transplanted into mice with the disease. The findings were published last week (February 18) in Cell Stem Cell.
"In various disease states, you have a constant loss of beta cells," study coauthor Qiao Zhou of Harvard University said in a statement. "We provide, in principle, an advantage to replenish those."
Cells in a region called the pylorus, between the stomach and the small intestine, frequently regenerate and also show several similarities in gene expression to beta cells. When the researchers engineered mice that expressed three genes known to promote beta cell production, they found that these pylorus cells were converted into insulin-secreting cells, and could restore normal glucose levels in the blood.
"We looked all over, from the nose to the tail of the mouse," said Zhou in the statement. "We discovered, surprisingly, that some of the cells in the pylorus region of the stomach are most amenable to conversion to beta cells. This tissue appears to be the best starting material."
To demonstrate the medical applications of the method, the team removed pylorus cells from diabetic mice, converted them to beta cells in vitro, and then grew them into insulin-producing, mini gastric organs. Transplanting these organs back into the animals they came from restored insulin secretion—and normal blood-glucose levels—in five of 22 mice.
The team is already working with equivalent mini stomachs grown from human tissue, Zhou told Medical News Today. "We are now testing them in mouse models," he said. "Our aim is to generate patient-specific beta-cells from these samples and transplant them back."