Irisin Skepticism Goes Way Back
Post-publication peer reviewers had questioned data about the supposed fat-browning enzyme from the get-go.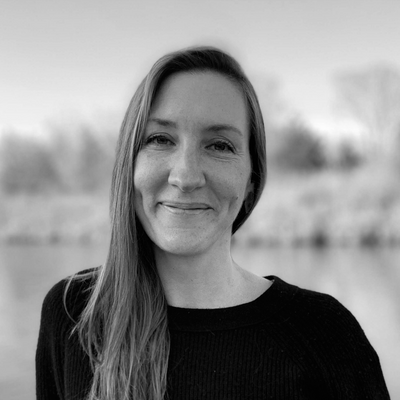 Mar 18, 2015
WIKIMEDIA, HELLERHOFFA recent study in Scientific Reports this month (March 9) pointed to the existence of a fat browning protein called irisin as nothing more than "myth." But as scientist Paul Brookes noted on Twitter today (March 18), "'News on #Irisin being an artifact . . . will be no surprise to @PubPeer readers."
PubPeer users have been scrutinizing the original 2012 Nature paper on irisin, by Bruce Spiegelman at Harvard Medical School and colleagues, since 2013, when Duke biochemist Harold Erickson penned a critical commentary on the study in Adipocyte. (Erickson went on to coauthor the recent Scientific Reports study.)
The PubPeer discussion initially focused on the antibody Spiegelman's group used to detect irisin. A commenter who claims to be Spiegelman described how the antibody was "misannotated" by the company, but still detects the cleaved form of irisin. Following suggestions by other commenters, Spiegelman posted...
Some were satisfied by Spiegelman's efforts and applauded his follow-up, but others remained skeptical, particularly regarding the quality of reagents used in Spiegelman's and others' studies on irisin. One anonymous user wrote: ". . . while apparently great care was taken with regard to the used antibody . . . the validity of the results of Western Blots and ELISAs for irisin remains questionable."
Of related concern, one submitter wrote, is that the lead author of the Nature paper, Pontus Boström, was busted for scientific misconduct in 2014 regarding a 2011 meeting abstract on insulin signaling. Boström is now an investigator at the Karolinska Institute. Spiegelman told Retraction Watch at the time that "Boström's work when he was here was reproduced by people within my lab, both before and after it was published. So we are confident in it."
Spiegelman stands by the existence of irisin. "The lack of ability of the current investigators to find circulating irisin may reflect the sensitivity of the procedures," he told MedPage Today this week (March 16).
Interested in reading more?
The Scientist ARCHIVES
Become a Member of
Receive full access to more than 35 years of archives, as well as TS Digest, digital editions of The Scientist, feature stories, and much more!