Jim Bridenstine Confirmed to Lead NASA
The US Senate narrowly approved the politician, who does not have a science background.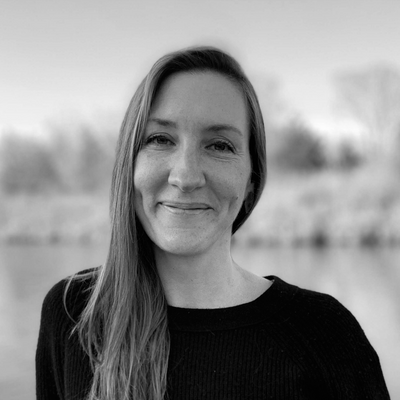 WIKIMEDIA, UNITED STATES CONGRESSAlong party lines, the US Senate has confirmed Congressman Jim Bridenstine (R-OK) as the new head of NASA today (April 19). The approval comes after a drawn-out nomination period during which senators questioned his qualifications—Bridenstine was a pilot and politician, but never a scientist.
"The NASA administrator should be a consummate space professional, that's what this senator wants," Senator Bill Nelson (D-FL), who opposed the nominee, said yesterday, according to Politico. "That space professional ought to be technically and scientifically competent, and a skilled executive."
Bridenstine was a Navy pilot, who has represented Oklahoma's first congressional district since 2013. Science reports that as NASA Administrator, Bridenstine has his work cut out for him, including dealing with a delayed telescope launch and another planned telescope the White House wants to abandon. The New York Times notes that under President Donald Trump's administration, NASA has set its...
Trump nominated Bridenstine in September 2017, following the departure of Charles Bolden upon the President's inauguration. Robert Lightfoot, a longtime NASA official, had been acting director. According to The Times, Bridenstine is the first elected official to run the agency.
"I was not enthused about the nomination. Nothing personal about Mr. Bridenstine. NASA is an organization that needs to be led by a space professional," Senator Marco Rubio (R-FL), who voted in favor of confirmation, said Thursday, according to The Washington Post. But "my view of it is, and it has been the tradition of the Senate for the entire distance of the republic, that we give great deference to the president on choosing qualifications."