Judge: PubPeer Users Remain Anonymous
A Michigan judge denies a request to reveal the identities of commenters on the post-publication review website.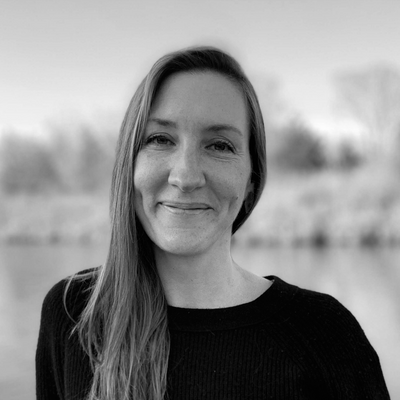 PIXABAY, NEMO
A Circuit Court judge in Wayne County, Michigan, this week (March 5) sided with PubPeer in allowing the website to keep its participants' identities under wraps. A Wayne State University pathologist had sued the site, requesting to expose the names of people who had criticized his work on PubPeer.
"We're very pleased that the Court recognized the importance of free speech and anonymity to PubPeer and its mission," attorney Alexander Abdo of the American Civil Liberties Union who represented PubPeer, told Retraction Watch. "We look forward to continuing to fight for the right of PubPeer's users to lawfully and anonymously discuss the scientific research of their peers."
The Scientist broke the news in August last year that PubPeer was facing a legal threat, which turned out to be Sarkar suing commenters who accused him of scientific misconduct and cost him a job at the University of Mississippi. "These Defendant(s) have but one aim: to bring down and destroy the career of Plaintiff by any means necessary, while hiding in the shadows of anonymity so that they themselves suffer no consequences," according to the lawsuit. "They deserve no protection of their identity from this court."
The judge disagreed with Sarkar in all but one situation, in which a commenter discussed an e-mail exchange with the senior executive assistant to the president of Wayne State University. Abdo told Retraction Watch the judge wanted to hear more.
Sarkar's attorney told Retraction Watch: "We were disappointed in the outcome today. But we will keep pressing on and see what happens."