Karolinska Lets Macchiarini Go
The embattled artificial organ researcher has been dismissed over the fallout from several misconduct allegations leveled against him.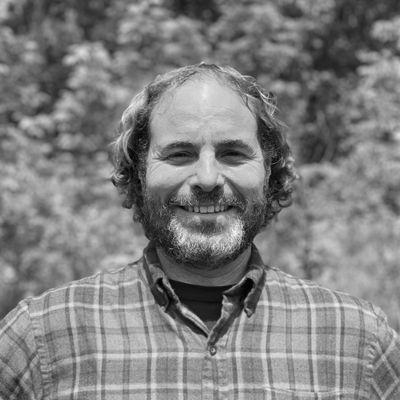 An artificial trachea, similar to those transplanted by Macchiarini, made by seeding an inorganic scaffold with stem cellsUCLThe Karolinska Institute (KI) in Stockholm, Sweden, has parted ways with thoracic surgeon Paolo Macchiarini, stating that he "engaged in conduct and research that is incompatible with a position of employment at KI."
Macchiarini was once billed as a pioneer in artificial organ transplantation, seeding inorganic trachea scaffolds with patients' own stem cells and then introducing the resulting organ into patients with compromised respiratory systems. But allegations of misconduct dogged his work, patients he had implanted with artificial tracheae died, and several investigations found varying degrees of truth to claims of malfeasance. In the end, though, the hubbub surrounding Macchiarini was too much for the institute. "It's impossible for KI to have any kind of collaboration with Paolo Macchiarini any longer," Mats Engelbrektson, of the KI human resources department, said in...