Lab-Grown 3-D Brain Tissue Mimics Cortex
From cortical neurons, researchers have engineered rat tissue that formed complex networks of functioning neurons and appeared to behave normally after an injury.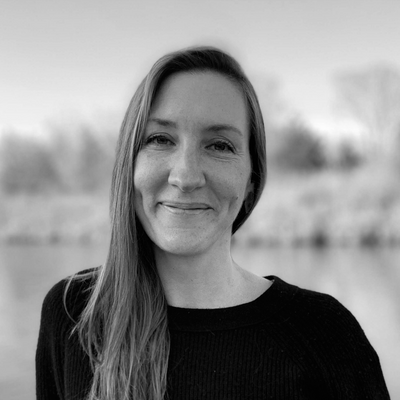 WIKIMEDIA, GERRYSHAWScientists have taken cortical neurons from a rat, seeded them onto a silk fiber-based scaffold, and assembled the structures into 3-D, donut-shape constructs. The end result is a chunk of tissue largely resembling functional brain matter, scientists reported in PNAS today (August 11).
"This work is an exceptional feat," Rosemarie Hunziker, the program director of Tissue Engineering at the National Institute of Biomedical Imaging and Bioengineering, which helped fund the research, said in a press release. "It combines a deep understand [sic] of brain physiology with a large and growing suite of bioengineering tools to create an environment that is both necessary and sufficient to mimic brain function."
David Kaplan of Tufts University led the group that developed the technology. The team built a ring-shape scaffold out of fibroin, a protein found in silk. Six concentric scaffold circles—each seeded with a different neuronal cell type—represented...
To measure the lab-grown tissue's responses to injury, the researchers dropped a weight onto the scaffold. The subsequent chemical and electrical responses of the neurons were similar to what has been shown in animals. "With the system we have, you can essentially track the tissue response to traumatic brain injury in real time," Kaplan said in the press release. "Most importantly, you can also start to track repair and what happens over longer periods of time."