Lab Versus House Mouse
Some behavioral traits, like female aggression, were lost with domestication, a study shows.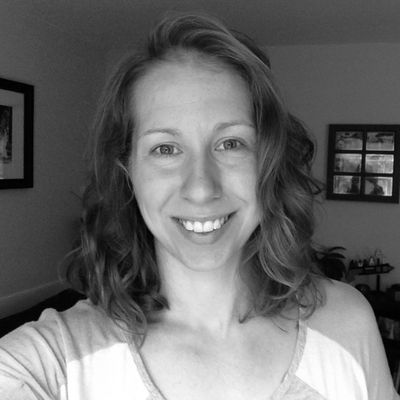 Aug 21, 2014
WIKIMEDIA, RAMAWhile the laboratory mouse has proven an invaluable model of physiology and disease, years of inbreeding have changed the animal from its wild ancestors. The lab mouse is "larger, fatter, calmer, and less aggressive" than its wild counterpart, Science News reported, and it lacks some of the behavioral traits that characterized its ancestors, according to a study published in Nature Communications this month (August 5).
"Lab mice are easy to work with and breed, relatively cheap and there are powerful genetic models, behavioral paradigms and sequenced genomes at our disposal," Stephen Liberles, a cell biologist at Harvard University who was not involved in the study, told Science News. "[But this study] highlights the importance of considering the natural diversity of wild animal populations."
Lead author Lea Chalfin of the Weizmann Institute of Science in Israel and colleagues explored the behavioral differences between lab and wild mice by...
"Lab mice can serve us a lot and answer many questions in medicine," study coauthor Tali Kimchi, a Weizmann neurobiologist, told Science News. "But for some questions, like aggression in females, they may not be the best model."
Interested in reading more?
The Scientist ARCHIVES
Become a Member of
Receive full access to more than 35 years of archives, as well as TS Digest, digital editions of The Scientist, feature stories, and much more!