Lawsuit Claims Stem Cells Unsafe
A former employee complains that StemCells, Inc., fired him after he blew the whistle on improper manufacturing practices that could endanger patients.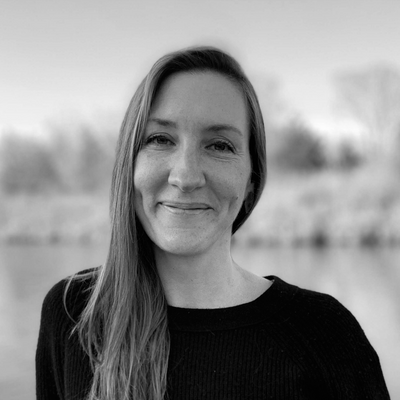 WIKIMEDIA, BILL BRANSONStemCells, Inc., a California company developing cell therapies for a range of conditions, is being sued by a whistleblower who claims that the company did not follow proper protocol in preparing treatments. Rob Williams, who was once a senior manager at the firm, alleges that the company fired him after he brought the problems to light.
Courthouse News Service quoted the lawsuit as saying that Williams "noted poor sterile technique, failure to adhere to current Good Manufacturing Practices in the company's manufacturing process, and substantial deficiencies in the company's Manual Aseptic Processing of HuCNS-SC (Human Central Nervous System Stem Cells) cell lines—failure and deficiencies that put patients at risk of infection or death during ongoing clinical trials."
Ken Stratton, the general counsel for StemCells, Inc., told the California Stem Cell Report in an e-mail that Williams's employment "was terminated for performance deficiencies, and [the company] finds no...
The lawsuit falls on the heels of another bit of unsavory press for StemCells. Alan Trounson, who, up until June, led the California Institute for Regenerative Medicine (CIRM), joined the board of StemCells shortly after leaving the state stem cell research funding agency. According to an opinion article written by Ron Leuty, a reporter for the San Francisco Business Times, Trounson had recused himself from discussions regarding a loan StemCells received from CIRM in 2012 because of his close relationship with the company's founder. "But the speed of his appointment to the StemCells board has raised questions" about a possible conflict of interest, Leuty wrote.
Leuty called the situation an embarrassment for CIRM. "If the public perceives that individuals—researchers or CIRM employees or company executives—are feeding at the trough of the semiautonomous public agency, it isn't going to help CIRM get more cash from that very same public that foots the bill."