Leader in Biomechanics Dies
Duke's Steven Vogel studied how plants and animals adapt to the physical world.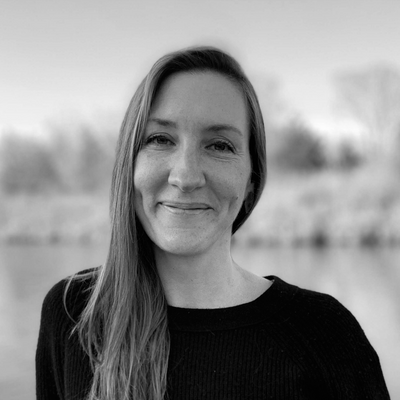 LES TODD, DUKE PHOTOGRAPHYSteven Vogel, a Duke University researcher who helped launch the field of biomechanics, passed away last week (November 24). He was 75.
Vogel was known for his creativity and resourcefulness, inventing his own experimental contraptions and raising funds for research rather than applying for grants. "Nobody excelled at getting more science per unit budget than Vogel," former colleague and entrepreneur Chuck Pell said in an obituary in Duke Today. "He once set himself a budget of five dollars to answer a research question. He did it for less than half of that."
Vogel studied a wide variety of organisms in myriad conditions, primarily to understand how they adapt to fluid forces, such as wind or waves. According to his web page, "he has worked on such things as the design of fly wings for producing lift and of moth antennae for transmitting air."
After...
Vogel is survived by his wife, son, daughter-in-law, sister, and three grandchildren.