Legal Battle Between UCSD, USC Continues
The University of Southern California countersues the University of California, San Diego, as a pharmaceutical company ends an Alzheimer's research–related contract with the latter institution.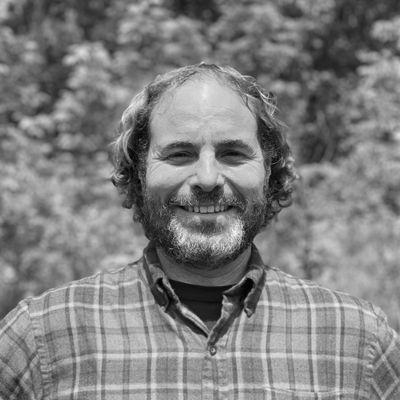 The George Finley Bovard building on the campus of USCWIKIMEDIA, BRION VIBBERThe legal dispute between the University of Southern California (USC) and the University of California, San Diego (UCSD), is showing no signs of resolution. Last month (August 24), a San Diego Superior Court Judge issued a preliminary injunction that would force USC to cede control of a multi-million-dollar Alzheimer's project that a former UCSD researcher took with him when he moved institutions. And as the two sides await the formal court order granting the injunction, USC countersued UCSD for trying to intimidate researchers who also wanted to leave UCSD for USC with principal investigator Paul Aisen, among other allegations.
"The University of Southern California's cross-complaint is fundamentally dishonest," UCSD said in a statement. "It is a collection of misstatements and outright falsehoods designed to distract from a singular truth: While he was on the faculty at...
In its countersuit, USC is claiming that UCSD tried to force Aisen to sign an oath of loyalty prior to his departure from UCSD to USC in June. The suit also alleges that UCSD defamed Aisen by telling pharmaceutical industry sponsors of ADCS that Aisen had committed crimes and was in danger of serving jail time and having his medical license suspended.
Meanwhile, Eli Lilly and Company—one of those pharmaceutical sponsors of Aisen's Alzheimer's study—on Tuesday (August 4) announced it would end a contract with UCSD. Specifically, Lilly is pulling its support of the Anti-amyloid Treatment in Asymptomatic Alzheimer's disease (A4) study, which tested the drug solanezumab in older patients who had no signs of Alzheimer's but did show signs of having amyloid in their brains. "Lilly continues to be committed to the continuation and completion of this landmark study," Phyllis Ferrell, Alzheimer's Platform Leader for Lilly, said in a statement. "We are extremely grateful for the ongoing efforts of the A4 study participants, study investigators and the [National Institutes of Health]. . . . Lilly has many ongoing collaborations with researchers at UCSD and within the UC system more broadly, and nothing in our decision concerning the A4 study should be read to reflect any diminished enthusiasm in working with UCSD on these other important projects."
Aisen seems to be taking the legal proceedings in stride, telling The San Diego Union-Tribune this week (August 2) that, "We have plans to establish a laboratory, but that's down the road a bit. Right now, our needs are computer equipment, and that's what we're getting from USC."
Aisen added that he'll continue to collaborate with researchers at UCSD. "I think San Diego's a wonderful community and I love being here," he told the Union-Tribune. "I think that we should be focusing on scientific aims and collaboration. I really believe that. The students and faculty at UCSD are fabulous, I think the University of California is the world's greatest public educational institution. I just want to shift our focus to scientific aims and work together. And I think we'll get there."