Macchiarini Retracts Another Paper
The embattled thoracic surgeon blames his former employer, the Karolinska Institute, for losing data related to the retracted research.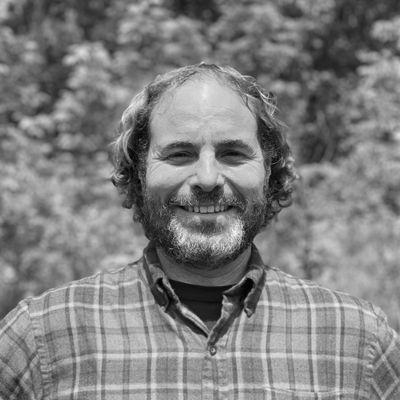 YOUTUBE, ANNEWSPaolo Macchiarini, the thoracic surgeon and artificial organ researcher beset by allegations of misconduct, has assented to retracting another paper from the scientific literature. This time, it's a 2014 Nature Communications article reporting the results of experiments in which Macchiarini and colleagues transplanted artificial esophagi into rats. The journal published an editorial expression of concern regarding the paper last year.
As Retraction Watch reported, the Karolinska Institute (KI), which employed Macchiarini when the research was conducted, asked that the paper be retracted after finding four of its coauthors guilty of research misconduct. All of those authors, including Macchiarini, agreed with the retraction.
But when asked by Retraction Watch why he consented to the retraction, Macchiarini cited the letter he sent to the editors of Nature Communications regarding the situation. "Given the pressure on you created by KI's decision to cast us as guilty of scientific misconduct, I can see that retraction is possibly the only option available to you," he wrote. ". . . The fact that Karolinska Institutet lost some of the animal house records when moving the facility, including some of the original data logs concerning this experiment, means that I cannot prove all the raw data beyond the doubt of those who mistrust and accuse us (I am, though, more than happy for anyone to inspect the logs that still exist, for 5 of the experimental and 2 control animals). It is this loss of hard copies of notebooks that means I see agreeing to retraction as the only honourable course of action for me."
Macchiarini, who has for years been grappling with accusations of misconduct and who was fired from KI in March 2016, also told Retraction Watch that he is continuing his research, despite all of the negative attention. "My team is currently working on understanding the signalling pathways involved when stem cells differentiate during regenerative processes, and continuing our [in] vitro and in vivo work on repairing oesophageal defects," he said.