Majority of Top Government Science Jobs Unfilled
Only 12 positions out of 44 have received nominations, and half of Trump's nominees have strong ties to the industries they would oversee, a new report shows.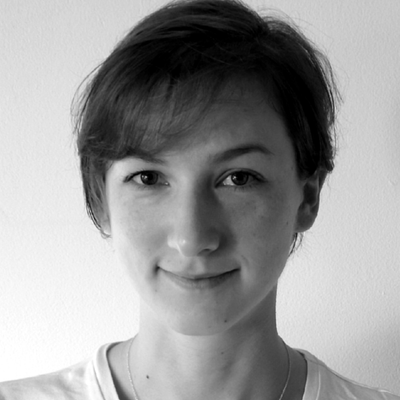 ISTOCK, ATHERTONCUSTOMSNearly three-quarters of top federal science positions remain without nominations, and more than half of US President Donald Trump's nominees have potentially problematic ties to the industries they would regulate, according to a new analysis from The Center for Investigative Reporting published in Reveal News yesterday (August 30). The analysis follows months of inaction on the appointment of scientific officials that have left many federal agencies without leadership roles.
"Even the external advisory bodies have really ground to a halt," Andrew Rosenberg, director of The Center for Science and Democracy at the advocacy nonprofit Union of Concerned Scientists, tells Reveal. "The philosophy of this administration is that the most important thing we can do is deregulate."
Of the 44 top federal science positions, 32 remain without any nominees at all. Of the nominated 12, only two have been appointed, and a further eight are awaiting a vote...
"Staff can only go so far before they hit these empty seats," Cristin Dorgelo, chief of staff in the White House Office of Science and Technology Policy under the Obama Administration, tells Reveal. "I'm most concerned about response to emerging situations, because in those moments, leaders are key, not just for setting the direction of the agencies, but raising up the needs, concerns and gaps to the White House and Congress for attention, action and investment."
The current report notes that two of the candidates have no scientific background and six of the 12 nominees have strong ties to the industries they would be charged with overseeing. For example, Brett Giroir, Trump's nominee for the position of assistant secretary for health at the Department of Health and Human Services, is also CEO of biopharmaceutical firm ViraCyte, which carries out the sort of clinical trials the department monitors. And confirmed Defense Department official Ellen Lord spent more than three decades working for Textron Systems—a Defense Department contractor—eventually becoming president and CEO in 2012.
Overall, Rosenburg notes, the administration's approach reveals little interest in the science that informs policy—a sentiment that echoes that of Rush Holt, CEO of the American Association for the Advancement of Science back in March when Trump nominated his first science advisor, physician Scott Gottlieb, to lead the US Food and Drug Administration (FDA).
"I think it's been common over the decades for science appointments to lag," Holt told The Washington Post at the time. "It seems worse now, and it's not just because the appointments are slow, but there really has been not even any rhetoric from the administration that shows that they think science is important to them."