Mass Retraction
BioMed Central retracts 43 papers it had been investigating for evidence of faked peer review.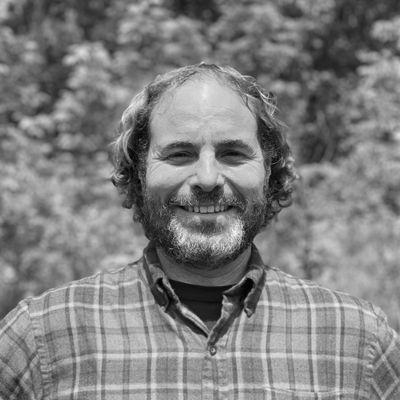 Mar 27, 2015
WIKIMEDIA, GFLORESFake peer review has claimed more victims from the scientific literature, with open-access publisher BioMed Central (BMC) retracting dozens of papers that it began investigating after editors had noticed inconsistencies regarding reviewers. BMC retracted 43 papers in total yesterday (March 26), according to Retraction Watch.
The retracted papers were all originally published this year and were spread over at least 13 BMC journals, with 15 studies having been published in the European Journal of Medical Research. The retraction notices published by BMC all read similarly. The papers were retracted "because the peer-review process was inappropriately influenced and compromised," according to the notices. "As a result, the scientific integrity of the article cannot be guaranteed. A systematic and detailed investigation suggests that a third party was involved in supplying fabricated details of potential peer reviewers for a large number of manuscripts submitted to different journals."
BMC launched...
Such third-party peer review outfits have sunk other manuscripts recently, with publishing giant Elsevier retracting 16 studies for fake peer review last December and dozens more retractions at a variety of journals.
Specifics are spare as yet on the third-party organization that triggered this latest slew of BMC retractions, but yesterday (March 26) on the publisher's blog, senior editor of research integrity Elizabeth Moylan wrote: "Some of the manipulations appear to have been conducted by third-party agencies offering language-editing and submission assistance to authors. It is unclear whether the authors of the manuscripts involved were aware that the agencies were proposing fabricated reviewers on their behalf or whether authors proposed fabricated names directly themselves."
An unnamed BMC representative told Retraction Watch that the publisher did know more about the shadowy third party, but that it wasn't yet making some details public. "We've been told some things in confidence that we're not reporting on our blog, and the reason we're not is we don't have enough evidence to point fingers," the representative said. "What we've done all along is point out the patterns that we have noticed, and we've talked to other publishers and we've talked to [the Committee on Publishing Ethics] to make sure that people know how we're stopping them."