Medical Labs Sue US Government Over Medicare Fees
The American Clinical Laboratory Association claims that scheduled reimbursements for tests are too low and could put small companies out of business.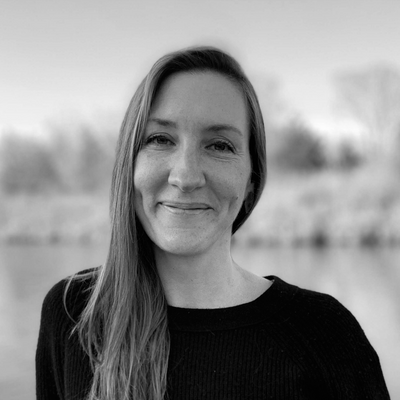 WIKIMEDIA, U.S. NAVY PHOTO BY MASS COMMUNICATION SPECIALIST 2ND CLASS CHELSEA A. BLOMThe American Clinical Laboratory Association (ACLA) has filed a lawsuit against the US government for what it considers to be unfair payments for tests covered by Medicare, the federal health insurance program for seniors. At stake is about $670 million in payments for testing services that the ACLA says the government is shortchanging companies, according to Reuters.
The complaint stems from a 2014 law that aimed to ensure Medicare was paying about the same as private insurers for medical tests. To determine a fair price, the government surveyed clinical testing companies for their rates, but the ACLA claims that it reviewed only a small fraction of the market—namely, large firms that turn around a high volume and charge comparatively less than smaller ones.
According to Reuters, the lawsuit claims that less than 1 percent of...
"It is reckless and damaging to Medicare beneficiaries for the [Health and Human Services] Secretary to implement a payment system based on a specious data collection process that actually threatens the viability of some laboratories to continue operations and jeopardizes access to important lab tests," Julie Khani, president of ACLA, says in a press release.
Large medical testing firms LabCorp and Quest share the concerns of the ACLA, according to Reuters. The new Medicare payment rates are set to begin on January 1, 2018.