Meet the Three Finalists for WHO Director-General
The World Health Organization announces three final candidates for the agency's top position.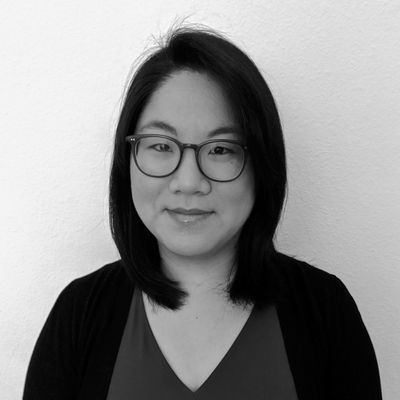 WIKIMEDIA COMMONS, UNITED STATES MISSION GENEVA
Yesterday (January 25) the World Health Organization's executive board announced the final three candidates for director-general of the agency. The winner will succeed Margaret Chan, a former Hong Kong public health official, whose second five-year term ends on June 30.
The WHO's executive board, which consists of 34 member states, narrowed down the original six nominees to five as of Monday. They then announced the three finalists after interviewing each candidate behind closed doors. All 194 member states will participate in the final vote, which will occur at the World Health Assembly in May.
The position is guaranteed for one five-year term and comes with an around $200,000 paycheck. But the winner will also have to contend with recent criticism of the agency, from experts who believe WHO responded too slowly to the Ebola outbreak in West Africa.
The three finalists are Tedros Adhanom Ghebreyesus, 51, from Ethiopia, Sania Nishtar, 53, from Pakistan, and David Nabarro, 67, from the United Kingdom.
Tedros has a Ph.D. in community health and is the only non-physician up for the position. In his native Ethiopia, Tedros has served as both the Minister of Foreign Affairs and the Minister of Health. Nishtar, a physician who has extensive experience in the civil society sector (the non-government and non-business sector), is Pakistan's former Minister of Health. Nabarro, also a physician, is currently the special advisor to the UN Secretary General for sustainable development and climate change. During his career, he has held multiple positions in both the WHO and the UN.
"I do think the outcome is going to be unpredictable," Suerie Moon of the Graduate Institute of International and Development Studies in Geneva, told STAT. "Everybody has their hunch. But I haven't spoken to a single person who thinks they know or will admit that they know."