MERS Update
An outbreak of Middle East respiratory syndrome in South Korea has now sickened more than 150, killing 19.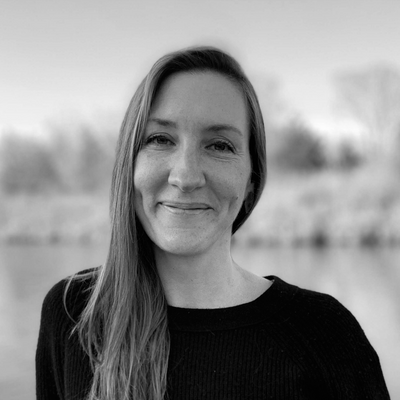 PIXABAY, SSALAEThe latest death toll from an outbreak of Middle East respiratory syndrome (MERS) in South Korea is up to 19, CNN reported Monday (June 15), with 154 people having contracted the illness. Another 5,500 people have been quarantined in their homes or in designated facilities.
Health officials are hopeful that quarantine measures will end the outbreak in South Korea by July, according to Voice of America. "At this point, everything is under control and if an additional cluster does not occur, the final date will be June 27th," said Kwon Jun-Wook, MERS taskforce leader in the country's Ministry of Health and Welfare.
The World Health Organization (WHO) last week (June 12) reported that scientists have sequenced the genome of the virus in the South Korean outbreak. "Preliminary analysis of these findings does not suggest that a more transmissible virus is emerging in Korea," WHO stated on its website....
All of the cases so far have been linked to healthcare facilities. "One factor that may be unique to South Korea, however, is the practice of 'doctor shopping,'" ScienceInsider reported June 13. "The initial patient, who fell ill after returning from a business trip through several Middle East countries, visited four clinics and hospitals before being diagnosed with MERS on 20 May. Such behavior increases the chances of viral spread."