Methylation Tied to Alzheimer's
People with the neurodegenerative disease are more likely to have certain epigenetic patterns than those without.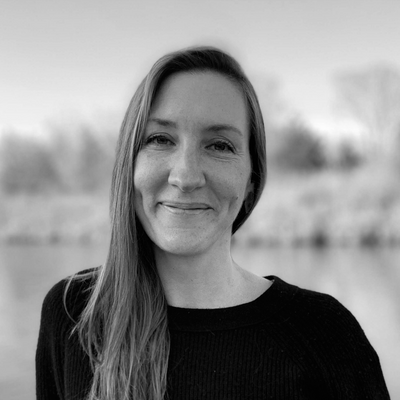 WIKIMEDIA, CHRISTOPH BOCKIn searching for epigenomic variations in people with and without Alzheimer's disease, two groups have zeroed in on several genes at which methylation states correlate with having had the neurodegenerative disease. "The results are compelling and consistent across four cohorts of patients taken across the two studies," Jonathan Mill of the University of Exeter who participated in both research projects, told New Scientist.
The results were published in two papers in Nature Neuroscience this week (August 17). In one study, the researchers analyzed genomic methylation patterns in the autopsied brains of 708 people; the other study looked at methylation patterns in brain samples from 122 deceased donors. Some of the participants had Alzheimer's, others did not.
Several genes popped out as having different methylation states among the donors with Alzheimer's. Among the few that overlapped in both studies was ANK1, a gene involved in...
The genes identified in the studies offer up new targets for understanding the disease. "It could be something about these individuals' lifestyles, something else could trigger a change here that brings about the disease, or it could actually result from the disease itself," Mill told the ABC. "This is really the first step in probably a long pathway of trying to work out what's going on."