Microbiome Influences
Researchers find that gender, education level, and breastfeeding can affect humans' commensal microbial communities.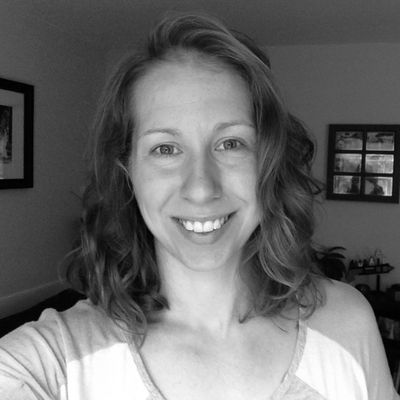 WIKIMEDIA, MATTOSAURUSThe human microbiome is essential to health, and its disruption can lead to disease. Now, using data from the Human Microbiome Project (HMP), which has sampled the microbial communities of 300 healthy people at 18 body sites and analyzed additional samples from the same individuals, Patrick Schloss and Tao Ding of the University of Michigan have found that specific life-history events—namely, gender, education, and whether a person was breastfed as an infant—affected the composition of the body's microbiomes as an adult. They published their results last week (April 16) in Nature.
"If a certain community of bacteria is associated with a specific life history trait, it is not such a stretch to imagine that there may be microbiome communities associated with illnesses such as cancer," Schloss told The Conversation. Of course, he added, such correlations do not necessarily point to the cause of the microbiome differences...
Level of education, for example, could affect the microbial makeup of the vagina as a result of other factors, such as wealth and social status. "I think that it is impossible to tease out the individual effects of education, sexual behavior, vaginal hygiene behavior, ethnicity, and social status," Janneke van de Wijgert at the University of Liverpool told The Conversation. Moreover, she noted, "the study population of a mere 300 was homogenous and healthy—young, white women and men from Houston and St. Louis—which likely means that much additional microbiome variation has been missed."
Interestingly, by tracking microbiome makeup over the course of 18 months, the authors also found that the oral microbial community was the most labile, while those of the vagina and gut stayed relatively stable. Future research should aim to reveal changes over shorter time intervals, van de Wijgert said.
Interested in reading more?
The Scientist ARCHIVES
Become a Member of
Receive full access to more than 35 years of archives, as well as TS Digest, digital editions of The Scientist, feature stories, and much more!