Missing CDC Researcher Found Dead
The body of Timothy Cunningham, who disappeared in February, was recovered from the Chattahoochee River earlier this week.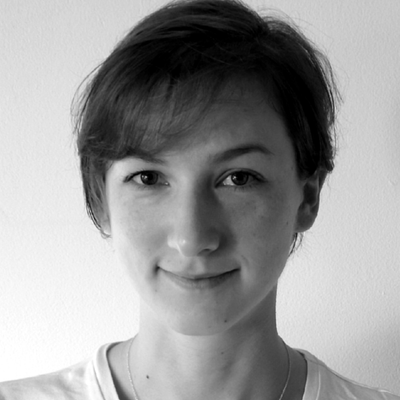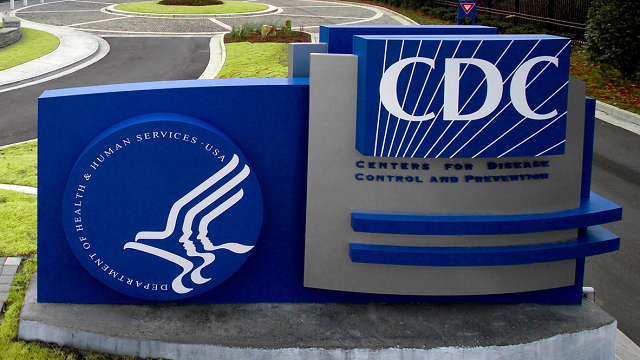 CDC, JAMES GATHANYA Centers for Disease Control and Prevention (CDC) researcher who vanished after leaving the agency's headquarters in February was found dead late on Tuesday (March 3), according to officials in Atlanta. Timothy Cunningham's body was recovered from the Chattahoochee River and identified by dental records, authorities told reporters yesterday (March 5). The probable cause of death was drowning.
Much about the situation surrounding Cunningham's death remains unclear. "Barring some new information coming forward . . . we may never be able to tell you how he got into the river," Major Michael O'Connor of the Atlanta Police told reporters (via The Washington Post).
The 35-year-old epidemiologist's disappearance on the afternoon of February 12 made headlines, and led to a massive police search and a $15,000 reward for information on his whereabouts. It was reported that he had left work early that day, after telling colleagues he felt unwell.
Police noted after their preliminary searches that Cunningham appeared to have left all his belongings at home. "His keys, his cell phone, credit cards, debit cards, wallet, all his identification, passport—everything you can think of, we've been able to locate," O'Connor told reporters in February (via ABC News). "None of those items are missing."
O'Conner said yesterday that the discovery of jogging shoes on the body suggest that Cunningham, a regular jogger, may have been going for a run by the river. But although police said there were no signs of foul play, the nature of his death—"whether it was an accident, a suicide, or anything other than that"—is still uncertain, Fulton County Chief Medical Examiner Jan Gorniak told reporters (via BBC News).
"Tim was a treasured member of the CDC family and his work as an epidemiologist was invaluable to CDC's efforts to protect the health, safety, and security of Americans," a CDC spokeswoman told the Post. "Tim's impact will be felt not only through his significant contributions to CDC's mission, but also through his influence on the lives of his colleagues and friends. We extend our condolences to his family and loved ones during this difficult time."