Mitochondrial Networks Explain Why Caloric Restriction Extends Worms' Lives
Maintaining dynamic connections among the body's mitochondria is required for the health and life-extending benefits of low-calorie diets for nematodes.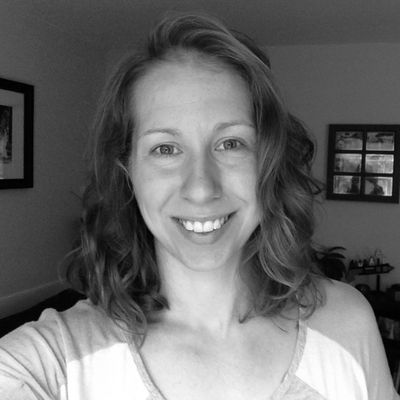 ISTOCK, WIR0MANC. elegans with a restricted diet live longer than worms with an unrestricted diet, thanks to optimal connections among their mitochondria, according to a study published last month (October 26) in Cell Metabolism. The same was true for those worms whose AMP-activated protein kinase (AMPK), a key player in cellular energy processing, was genetically blocked, mimicking dietary restriction.
Critical to this increased lifespan, the researchers found, were organelles called peroxisomes, which contribute to the oxidation of fatty acids inside the cell. The results provide a clue regarding the observed health benefits of periodic fasting.
"Low-energy conditions such as dietary restriction and intermittent fasting have previously been shown to promote healthy aging," lead author Heather Weir, who conducted the research while at Harvard T. H. Chan School of Public Health and is now a research associate at Astex Pharmaceuticals, tells the Harvard...
Mitochondria exist in networks that alternate between "fused" and "fragmented" states, which affect how the organelles process energy. This dynamic fission and fusion of mitochondria has been linked to aging, and the new study provides two key players—AMPK and peroxisomes—in orchestrating those fluctuating connections and their effect on organismal health and senescence.
"Although previous work has shown how intermittent fasting can slow aging, we are only beginning to understand the underlying biology," senior author William Mair, associate professor of genetics and complex diseases at Harvard Chan School, tells the Harvard Gazette. "Our work shows how crucial the plasticity of mitochondria networks is for the benefits of fasting. If we lock mitochondria in one state, we completely block the effects of fasting or dietary restriction on longevity."