Modified CRISPR Expands Targets
Tweaking the expression of guide RNAs used in CRISPR genome editing broadens the repertoire of target sites.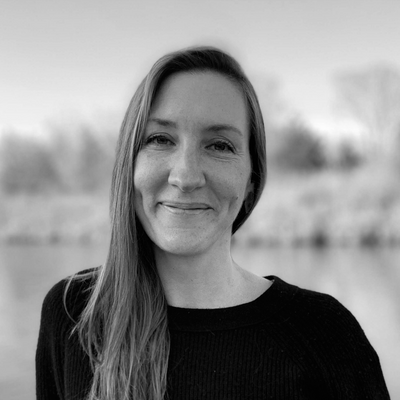 Aug 8, 2014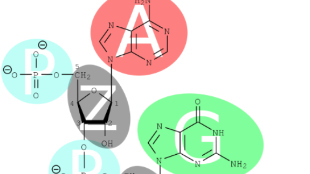 WIKIMEDIA, RHODODENDRONBUSCHThe CRISPR/Cas9 system of genome editing is exceptionally useful for finding precise sites in the genome to chop up for removing or rewriting genes. But as it stands, the guide RNAs used to home in on the right spots in the genome limit the target sequence to those starting with guanine. Vinod Ranganathan, a postdoc in Donald Zack's lab at the Johns Hopkins University School of Medicine, and his colleagues reported today (August 8) in Nature Communications that they've modified the expression of guide RNAs to also recognize genomic sites starting with adenine.
"Our results enhance the versatility of the CRISPR technology by more than doublingthe number of targetable sites within the human genome and other eukaryotic species," the team wrote in its paper.
By complementary base pairing, guide RNAs recognize a sequence starting with guanine, continuing with 20 nucleotides, then finishing up with two guanines (GN19...
"This new method gives us a lot more flexibility for genetic engineering," Zack said in a press release.
Interested in reading more?
The Scientist ARCHIVES
Become a Member of
Receive full access to more than 35 years of archives, as well as TS Digest, digital editions of The Scientist, feature stories, and much more!