Molecular Hub of Autism?
Researchers identify a network that includes many genes previously linked to autism spectrum disorders.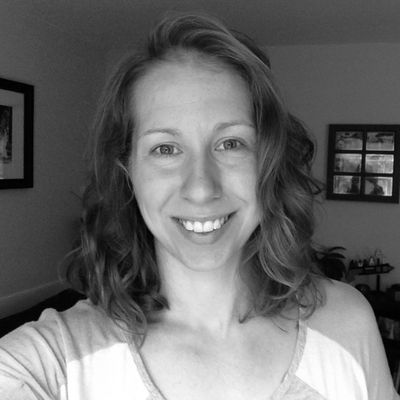 FLICKR, BOREIO SELASAutism spectrum disorders (ASD) are notoriously complex: they're associated with hundreds of genes. Now, researchers led by Stanford University's Michael Snyder have identified a molecular network that comprises many of these genes, and may underlie the development of ASD. The findings, published today (December 30) in Molecular Systems Biology, point to potentially important protein interactions as well as novel genes that may be linked to the disorders.
"The study of autism disorders is extremely challenging due to the large number of clinical mutations that occur in hundreds of different human genes associated with autism," Snyder said in a press release. "We therefore wanted to see to what extent shared molecular pathways are perturbed by the diverse set of mutations linked to autism."
Turning to BioGrid, a database of protein and genetic interactions, the researchers identified a module of 119 interacting proteins that include "a very...
"This protein interaction module contained genes involved in the development and function of oligodendrocytes in the corpus callosum, which directly supports the idea that autism might be due to poor connectivity between brain hemispheres," study coauthor Jingjing Li, a postdoc in Snyder's lab, said in a press release. "These findings tell us that we may have to focus our attention on genes involved in different cell types and brain regions, rather than those that had initially raised the suspicions of autism researchers."