More Carbon Dioxide, Fewer Crop Nutrients
Plants grown in higher concentrations of CO2 have greater yields, but lower amounts of essential nutrients.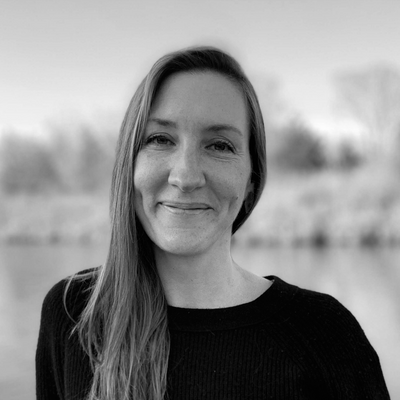 WIKIMEDIA, DAVID MANNIAUXField tests of crops grown in different carbon dioxide conditions reveal new untoward consequences of global warming. Elevated levels of carbon dioxide (CO2) produced crops with greater yields, but fewer essential nutrients, including zinc, iron, and in some cases, protein, according to a study published this week (May 7) in Nature.
Lead author, Samuel Myers, a researcher in Harvard University's department of environmental health, told Voice of America: "What our study is showing is that, unequivocally, as CO2 concentrations rise up to levels that we expect to see in the next 40 years, there are very significant reductions in nutrients that are really important for public health."
Myers and his team grew soybeans, maize, wheat, and rice in both current CO2 conditions of close to 400 parts per million (ppm) and at levels predicted for 2050—around 550 ppm. The sites were in Japan, Australia, and the U.S. "It does depend on environment, rainfall, temperature, et cetera, but here at Horsham, [Victoria, Australia], we're seeing, on average, an increase of about 20 [percent] to 25 percent increase in yield, but you also get then this 5 [percent] to 10 percent decrease in protein and zinc and iron concentrations," coauthor Glenn Fitzgerald of the State of Victoria Department of Environment and Primary Industries told the ABC in Australia.
The big concern is that reductions in zinc, iron, or protein in crops could exacerbate global malnourishment. Hannah Stoddart, Oxfam's head of policy for food and climate, told The Guardian that "with 25 million more children under five at risk of malnutrition by 2050 because of climate change, action to cut emissions and support communities to adapt is crucial."