More Evidence of Stem Cell Errors
A committee at the University of Düsseldorf finds misconduct in cardiologist Bodo-Eckehard Strauer's work.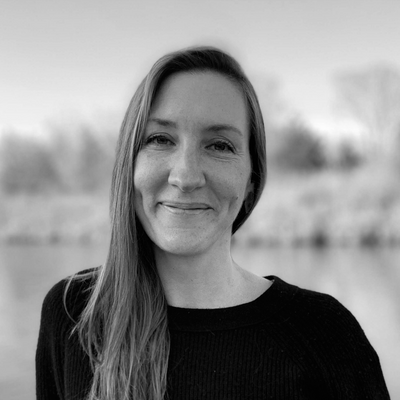 Feb 25, 2014
An investigation by the University of Düsseldorf in Germany has found evidence of scientific misconduct related to research conducted there on stem cells used to heal damaged cardiac tissue. The conclusion follows a 2013 indictment by researchers at Imperial College London, alleging that dozens of papers by the leader of the studies, cardiologist Bodo-Eckehard Strauer, were plagued by contradictions, miscalculations, and duplications.
According to the Nature News Blog, "the scientific community has long been sceptical of claims made by . . . Strauer that stem cells derived from bone-marrow cells can repair damage in diseased hearts, and critical of his clinical trials." The new report from the University of Düsseldorf, from which Strauer retired in 2009, is only part of ongoing proceedings looking into the researcher's scientific standards. Nature reported that the university committee has submitted its findings to public prosecutors, and that an investigation looking into whether Strauer...
According to previous news reports, Strauer's lawyer dubbed the inconsistencies in his client's work "arithmetic errors." Researchers who analyzed the studies, however, found deeper problems. In their study, the Imperial College London investigators wrote: "Readers cannot always tell whether a study is randomised versus not, open-controlled or blinded placebo-controlled, or lacking a control group. There were conflicts in recruitment dates, criteria, sample sizes, million-fold differences in cell counts, sex reclassification, fractional numbers of patients and conflation of competitors' studies with authors' own."