More Openness on Lab Animals
Dozens of U.K. research groups agree to publicly disclose more information about their animal subjects.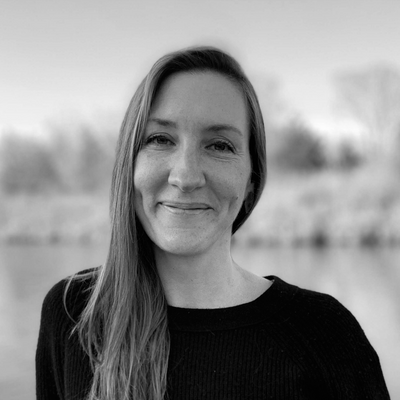 WIKIMEDIA, JANET STEPHENSPharmaceutical behemoth Bayer used 142,084 animals—primarily mice and rats—for research in 2013. Posting these data online, the firm illustrates where public disclosure is headed in the U.K. in terms of how—and how many—animal subjects are employed in the service of science. Dozens of research organizations in the U.K. this week (May 14) signed an agreement to more openly share information on animal studies.
"For many years, the only 'information' or images that the public could access about animal research were provided by organisations opposed to the use of animals in scientific progress," Wendy Jarrett, the chief executive of Understanding Animal Research and the chair of the working group that developed the Concordat on Openness on Animal Research in the U.K., said in a statement. Signatories of the Concordat, including professional societies, biomedical companies, and universities, agreed to disclose when, how, and why they use animals...
Animal rights organizations were not appeased by the effort to create more transparency. Wendy Higgins, the communications director of the Humane Society International, told the BBC: "This Concordat presents a veneer of openness but it's actually just another platform for obscuring the unpalatable truth about animal experiments." Michelle Thew, the chief executive of the British Union for the Abolition of Vivisection, wrote in a blog post at The Huffington Post UK that the Concordat "is simply transparency on their terms with researchers having complete control over what the public gets to see."