More Retractions for Fallen Scientist
Molecular and Cellular Biology pulls five papers from endocrinologist Shigeaki Kato.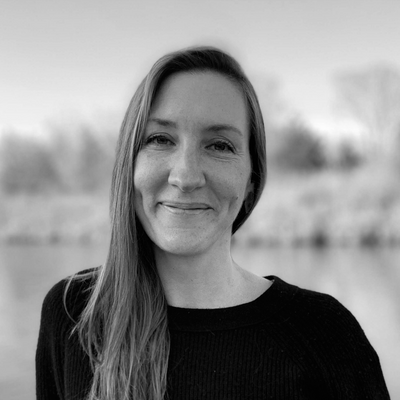 WIKIMEDIA, LOTY Shigeaki Kato, formerly a researcher at the University of Tokyo, has five more papers to add to a growing pile of retracted studies. The latest issue of Molecular and Cellular Biology issued the retractions because multiple figures in each study were "unacceptably manipulated."
Last year, a panel at the University of Tokyo recommended that 43 papers by Kato and colleagues should be retracted. The investigation launched after an anonymous tipster made a video pointing out evidence of image tampering. According to the blog Retraction Watch, Kato's group has racked up at least 17 retractions so far, and Kato has resigned from his post at the University.
The latest retracted studies appeared in Molecular and Cellular Biology in 1999, 2002, 2007, and 2008. According to Google Scholar, one of the studies, "Purification and identification of p68 RNA helicase acting as a transcriptional coactivator specific for the activation...
In June 2013, the journal issued an expression of concern regarding five papers authored by Kato, but only three of these were included in the latest batch of retractions. The other two were published in 2007 and 2009.
Interested in reading more?
The Scientist ARCHIVES
Become a Member of
Receive full access to more than 35 years of archives, as well as TS Digest, digital editions of The Scientist, feature stories, and much more!