More Transparency in IRB-Industry Ties
Conflicts of interest among institutional review board members are disclosed more often than they were a decade ago, according to a survey of academics.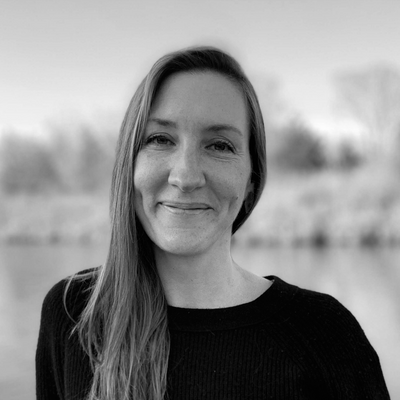 PIXABAY, PARENTINGUPSTREAMWhile it is nearly universally accepted that biomedical researchers—and those who approve their studies in humans—ought to disclose any relationships they have with biotech or pharmaceutical firms, one in five members of institutional review boards (IRBs) don't always come clean. Still, that number, taken from a survey published today (July 13) in JAMA Internal Medicine, is a big improvement from the nearly half of IRB members who reported a lack of such disclosure back in 2005.
"The findings . . . suggest that actions and safeguards related to IRB oversight have improved in recent years, but there is progress to be made in attaining the conditions needed for the ethical conduct of human studies," Laura Weiss Roberts of Stanford University School of Medicine wrote in a commentary accompanying the study.
IRBs are tasked with making sure human experiments are up to ethical code. Massachusetts General Hospital's Eric Campbell and his colleagues surveyed more than 400 IRB members at US medical schools and hospitals in 2014. The same team sent out a similar questionnaire in 2005, although the participants are not necessarily the same bunch. The proportion of respondents who reported having an industry tie in 2005 and 2014 remained the same—roughly one third—but transparency among IRB members appeared to increase during that same time.
For instance, 63 percent said their institution had a formal definition for a conflict of interest (COI) in 2014, compared to 46 percent in 2005. And the percent of participants who felt pressure from their institution to approve a protocol prematurely dropped from 19 percent in 2005 to 10 percent in 2014.
Troubling to Campbell's team, however, was that the results showed no significant difference in the proportion of IRB members who voted on a protocol despite having a COI (35 percent in 2005; 25 percent in 2014). "This behavior is in violation of the Department of Health and Human Services' federal-wide assurance that prohibits a member's involvement in the review of protocols with which they have a conflict," Campbell and his colleagues wrote in their report. Such disregard for the rules could be due to the fact that one-third of the 2014 respondents didn't know whether their institution had a COI policy, they speculated.
"The good news is that during the past decade, significant progress has been made in disclosing and managing COIs among IRB members. Nevertheless, there is still work to be done," the researchers wrote, "including educating members about what constitutes a COI, stopping IRB members with COIs from voting on protocols with which they have a conflict, and researching bias in the presentation of industry-sponsored protocols."