Nanopore Sequencing Lawsuit
Illumina accuses Oxford Nanopore Technologies of developing nanopore-based sequencing strategies covered by its patents.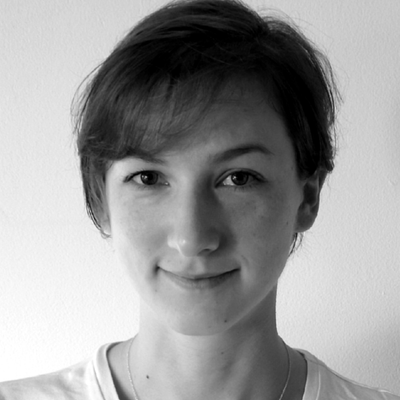 WIKIMEDIA, AYSWARYAK
California-based sequencing giant Illumina last week (February 23) announced that it had filed a lawsuit against UK-based Oxford Nanopore Technologies. The dispute concerns technology developed by Oxford Nanopore to sequence DNA using nanopores—technology Illumina claims is covered by its own patents for nanopore-based sequencing approaches.
"Illumina has exclusively licensed the patents in the field of nucleic acid sequencing from the UAB [University of Alabama at Birmingham] Research Foundation and the University of Washington," the company stated in a press release. Although Illumina does not currently sell a nanopore-based sequencer, it has "made substantial investments to obtain licenses and develop the nanopore sequencing technology," and "filed the lawsuits to protect its investment and patent rights in this technology," according to the firm.
Oxford Nanopore was the first company to commercialize nanopore sequencing and was once in part supported through investments from Illumina. However, the arrangement ended in 2013...
The relevant patents in the latest confrontation concern the technology used in Oxford Nanopore's palm-sized MinION sequencing device and its higher-throughput alternative, PromethION, which is planned for release later this year.
"It is gratifying to have the commercial relevance of Oxford Nanopore products so publicly acknowledged by the market monopolist," the company's chief executive, Gordon Sanghera, said in a February 24 statement. The company added: "We do not anticipate any disruption to our ongoing commercial progress as a result of Illumina's action, which we believe is without merit."