Narcolepsy-Flu Vax Paper Retracted
A study linking GlaxoSmithKline's Pandemrix H1N1 vaccine to the sleep disorder has been pulled from the literature.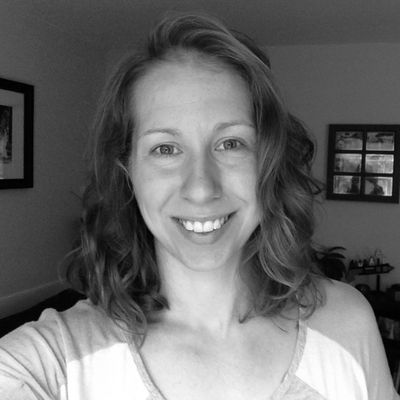 WIKIMEDIA, JOHN VANDERPOELLate last year, Elizabeth Mellins and Emmanuel Mignot of Stanford University and their colleagues found a possible explanation for why one out of 15,000 children who received the Pandemrix H1N1 vaccine developed narcolepsy—that the children's own T cells were targeting hypocretin, a hormone that helps keep people awake. The study, which was published in Science Translational Medicine, received significant media attention, including from The Scientist, and was touted by one researcher as "one of the biggest things to happen in the narcolepsy field for some time."
But upon failing to reproduce the findings, the authors have retracted their study. Specifically, the test the researchers used to identify the T cells of interest, the Enzyme-Linked ImmunoSpot (ELISpot), is no longer yielding the same results. According to a statement from Mignot, e-mailed to reporter Ed Yong who covered both the initial publication in Nature and the retraction...
"This may indeed be considered as a blow to the field," Gert Lammers, president of the European Narcolepsy Network, told Not Exactly Rocket Science, although he emphasized that even when the paper was first published, the field awaited replication studies. He added that, at this point, there is no reason to suspect that the other results reported in the paper are incorrect. "The methods applied seemed to be sound and most of the findings seemed to make sense (although also inducing new questions) and therefore I had and have no reason, with the knowledge I currently have, to mistrust the data presented in the paper."
(Hat tip to Retraction Watch)