Neurons from Glia In Vivo
Scientists present new recipes for directly converting glial cells to neurons in mouse brains.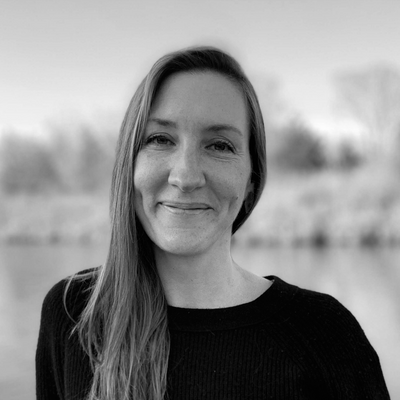 WIKIPEDIA, BRUNO PASCALAdult human brains have a very limited ability to produce new neurons, so scientists have been pursuing ways to convert other types of brain cells into these coveted cell types. Several presentations at this week's Society for Neuroscience (SfN) meeting held in Chicago demonstrated that it's possible to reprogram glia—non-neuronal cells known for supporting their neuron neighbors—into neurons within the brains of mice.
Sophie Peron of Johannes Gutenberg University in Germany took the genes for two transcription factors, Sox 2 and Ascl1, and overexpressed them in the cortices of mice. She found that 15 percent of the mouse glia cells turned into neurons.
The features of these new neurons are still to be worked out, Peron said. "That's the next step. Now that we have a system to get these cells converted we are currently studying their connectivity, functionality, and precise characteristics," she told The Scientist...
Peron said any potential therapy using reprogrammed cells would have to be able to produce specific neural subtypes, which may require additional steps to guide the cells in the right direction.
Other groups are working to convert reactive astrocytes—a form of glial cells that come to the aid of neurons after an injury, such as stroke—into neurons. Although these cells protect neurons from dying, they can crowd the area to create a sort of scar that impedes a full recovery.
Chun-Li Zhang of the University of Texas Southwestern Medical Center described a method to convert reactive astrocytes to neurons via Sox 2. "Patch-clamp recordings from the induced neurons reveal subtype heterogeneity, though all are functionally mature, fire repetitive action potentials, and receive synaptic inputs," Zhang wrote in his SfN abstract.
In another presentation, Penn State University's Gong Chen and Yuchen Chen described administering a gene for the transcription factor NeuroD1 into the cortices of mice that had experienced strokes. Following the treatment, the researchers found that glial scar and atrophy in the cortex were reduced. "These findings suggest that direct reprogramming of glial cells into functional neurons may provide a completely new approach for brain repair after stroke," Yuchen Chen said in a press release. "Our next step is to analyze whether the glia-neuron conversion technology can facilitate functional recovery in stroke animals."